Bay Marketing Concepts can help you know more about open enrollment in Sarasota, FL, Lakeland, FL, St. Petersburg, Port Charlotte, Tampa, FL, Fort Myers, FL. 
Here are four important things about open enrollment that you need to know for the year 2023: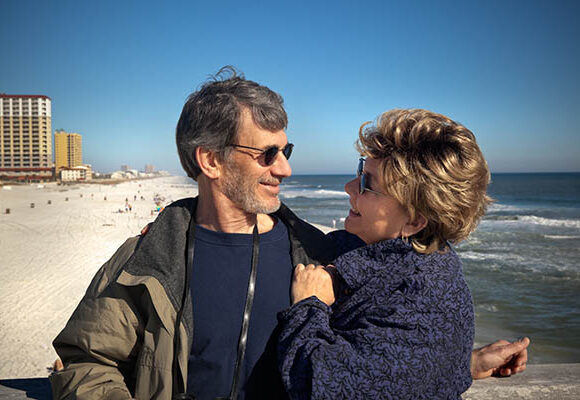 Dates and Deadlines: Open enrollment typically has specific dates and deadlines set by your employer or the healthcare marketplace. It's crucial to mark these dates on your calendar and be aware of any changes from previous years. Missing the deadline could result in a lapse of coverage, or you may have to wait until the next open enrollment period to make changes to your plan.

 
Plan Options: Open enrollment is an opportunity to review and select the best health insurance plan for your needs. Take the time to carefully assess the available plan options, including coverage details, premiums, deductibles, co-payments, and out-of-pocket maximums. Consider your health needs, financial situation, and any anticipated medical expenses to choose a plan that suits you.

 
Changes in Coverage: Open enrollment allows you to make changes to your current coverage. It's important to evaluate your current health insurance plan and consider any life changes that may require adjustments. For example, if you're planning to start a family or have experienced changes in your health, you may want to switch to a plan with better maternity or specialized care coverage.

 
Supplemental Benefits: Beyond health insurance, open enrollment may also provide the opportunity to enroll in or adjust other benefits such as dental insurance, vision insurance, life insurance, disability insurance, and flexible spending accounts (FSAs). Review these options carefully to ensure you have the necessary coverage for your specific needs and take advantage of any tax advantages or employer contributions.

 
Remember, open enrollment is a critical time to make informed decisions about your healthcare coverage. Take the time to research, compare options, and ask questions if needed. If you're unsure about any aspect of open enrollment, consult your employer's HR department or a healthcare navigator for guidance. Please call us.