4 Questions You Must Ask before Getting Medicare Plans 
There are some questions that you must ask before availing Medicare plans. Bay Marketing Concepts can help you with the same in Sarasota, FL, Brandon, FL, Tampa, FL, Fort Myers, FL, Port Charlotte, Lakeland, FL.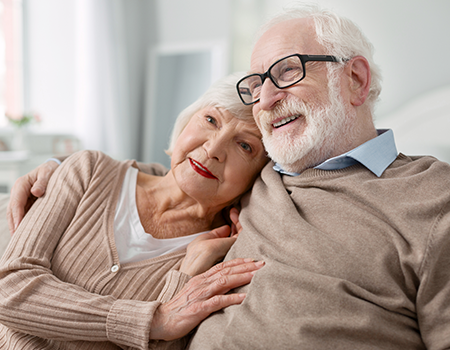 What are the different parts of Medicare and what do they cover? 
Understanding the various parts of Medicare is essential before getting a Medicare plan. Medicare consists of four parts: Part A (hospital insurance), Part B (medical insurance), Part C (Medicare Advantage), and Part D (prescription drug coverage). Each part covers different healthcare services and has its own costs and eligibility requirements. 
What are my healthcare needs and how well does Medicare meet them? 
Before choosing a Medicare plan, it's important to assess your healthcare needs. Consider factors such as your current health condition, medications you take, and the frequency of doctor visits or medical treatments. Evaluate whether Medicare provides coverage for the specific services and treatments you require. 
What are the costs associated with Medicare plans? 
Medicare involves various costs, including premiums, deductibles, copayments, and coinsurance. It's crucial to understand the cost structure of different Medicare plans and evaluate how they align with your budget. Additionally, consider the potential out-of-pocket expenses you might incur under each plan. 
Are there any additional coverage options or supplemental plans available? 
Medicare plans may not cover all your healthcare expenses, so it's worth exploring additional coverage options. Medicare Supplement Insurance (Medigap) plans can help fill the gaps in coverage, while Medicare Advantage plans offer comprehensive coverage through private insurers. Research these options and determine whether they are suitable for your needs and budget. 
Remember, discussing these questions with a qualified insurance agent or a Medicare representative can provide personalized guidance and help you make an informed decision about your Medicare plans. Please call us. You can also drop us an email.