In order to cover basic health service which includes physician and hospital services, you should always opt for Medicare plans. This plays an important role in providing security to individuals in the older age. At Bay Insurance, we provide a wide variety of plans that will provide you the coverage of a Medicare plan. We have been in this line of business for over a quarter of a century and our agents are known to provide affordable health insurance along with other kinds of insurance plans to the people of Sarasota, FL, Tampa, FL, Brandon, FL, Port Charlotte, Lakeland, FL, and St. Petersburg. It has always been our aim to provide plans to our customers that are designed to meet the needs of those we serve.
Below we have mentioned the 3 different types of Medicare plans available at Bay Insurance. Take a look.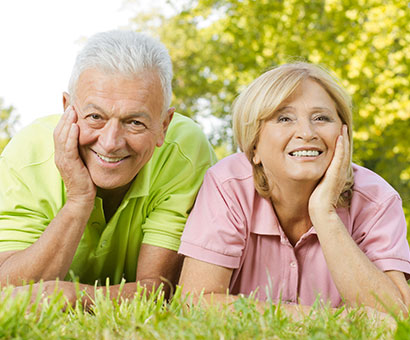 Blue Medicare HMO
This is provided by the company and it offers comprehensive coverage where the premiums start from quite a low rate. The inclusions are vision, dental, fitness, as well as hearing benefits, all at low out-of-pocket costs and even low prescription drug costs.
Blue Medicare Regional PPO
In this plan, you will have the liberty to choose the providers both in and out of network and that too at a monthly plan premium. In this coverage option dental, vision, fitness, and hearing are included just like the above, at no extra cost.
Blue Medicare PPO
In this option basically, just the prescription drug coverage is covered. As in the above option, here too you will get the option to choose inside or out of the network provider as per your benefit.
So, if you are planning on getting a Medicare plan for you or your loved ones to safeguard their future, you can give us a call at 800-330-7124.