Medicare Supplement Plans in Fort Myers, Lakeland, Naples, Sarasota, Tampa, Bonita Springs, Bradenton, FL, and all of West, Central, and Southwest Florida
Covering What Medicare Doesn't
Medicare Supplement Plans from Bay Insurance
While Medicare provides basic health care coverage at an affordable price, there are substantial gaps in its coverage. That means high deductibles and a percentage of outpatient coverage comes out of your pocket. That can be thousands of dollars. Medicare supplemental insurance is a cost-effective solution.
Like virtually every health insurance plan, Medicare comes with deductibles, co-pays, and co-insurance expenses which are your responsibilities. Medicare supplements were created to cover the expenses Medicare doesn't. Medicare supplement plans help protect your financial security at a time in life when most individuals' incomes are greatly reduced.
Over 65 and Medicare Eligible Plans
If you're approaching or are already 65 and are Medicare eligible, you'll find that Florida Blue provides a wide variety of plans which supplement and / or replace your Medicare coverage. Additionally, Florida Blue offers an "age lock-in rating" advantage. Premiums are based on your age. However, when you enroll in one of our plans, we will always base your rate on the age that you were when you initially enrolled, as long as you maintain continuous coverage. For example, if you enroll at age 65, you'll always pay the rates charged for individuals age 65, regardless of your current age.
Medicare Supplement Insurance Plans
BlueMedicare Supplement A, B, C, D, F, G – These plans give you the freedom to select any doctor or hospital throughout the nation.
BlueMedicare Supplement K, L, M, N – Offering a lower premium, these plans come with higher member cost-sharing than other Medicare Supplement insurance policies. However, you still retain the right to see any doctor or hospital throughout the nation.
BlueMedicare Supplement Select B, C, D, M – These supplements deliver all the benefits of a traditional Medicare Supplement Insurance plan, including seeing your choice of doctors. However…you are required to use network hospitals.
Working Together for Health and Wellness
Through Florida Blue, Bay Insurance provides support that helps you maintain your good health and well being. With a selection of health, dental, life and supplementary plans, we deliver the coverage you need with the personal support you deserve.
More Than Affordable Health Coverage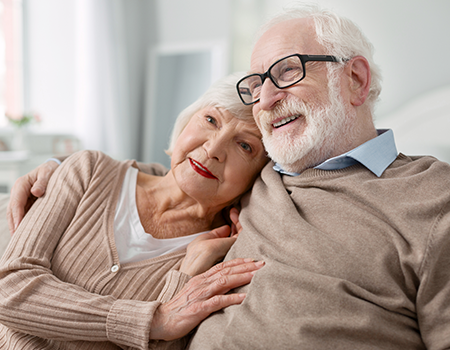 Florida Blue offers many of the most trusted health and wellness resources available. In-person, over the phone or online, they make it simple and convenient to manage and improve your health. From a 24/7 nurse line and free health programs to expert advice from experienced care consultants, you'll be able to compare quality and cost of different coverage, as well as treatment options. Florida Blue is dedicated to helping you make smart choices that positively impact your health care…and these services are free to members.
Confidential health snapshots, lifestyle improvement programs and your very own online personal health record with your medical history: it's all available through Florida Blue. Ask your Bay Insurance agent to show you the many benefits of being a Florida Blue member.
Learn more about our Medicare Plans from Florida Blue.
Florida Blue is a Health Plan agency with a Medicare contract and is a Medicare approved Part D sponsor.