Do you have your own business? You must understand your responsibilities as a business owner. Your employees and their well-being are your lookouts. That is why you need to invest in good group health insurance. This will also help you in your tax savings. That is why you must look for a professional group health insurance service. We, at Bay Insurance, can be the right choice for you.  We are one of the most established and reliable companies which have been in this business for a long time. We bring you all kinds of coverage options, starting from the group and individual PPO, HMO, and dental insurance to even Medicare supplements. We are known for our fast approval process, a large selection of doctors and hospitals, along with our good quality coverage options. So, if you are located in areas like Sarasota, FL, Lakeland, FL, Tampa, FL, Brandon, FL, Port Charlotte, or Fort Myers, FL, then you can opt for us.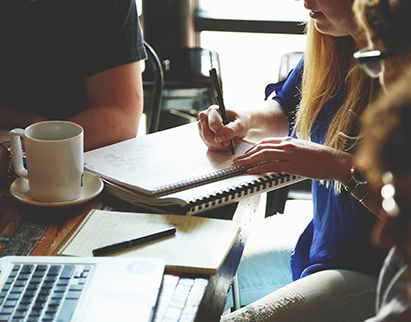 Here, we have put together a few questions to ask a company helping you with a group health insurance policy. Take a look.
What kinds of coverage options do you have?
One of the most important questions that you should ask a company is about the different kinds of coverage they are offering. Without knowing about the benefits offered in the insurance policy, you cannot choose an insurance company. That is why you must ask about the coverage options in detail and then you can take your decision.
What are your premium rates?
You should also ask what the rate of premiums is offered by the company. This will help you to stay within your budget. Once you get the estimated rate, you can always match it with your budget before making a decision. You can also compare the quotes with others to choose wisely.
So, after getting these answers, if you are thinking of getting our insurance policies, contact us today.