Health is one of the most important things in life. Nowadays, when you are a victim of a severe disorder or disease, more than the physical discomfort, it is the recurring expense that becomes a headache. So many people take loans or borrow money from their near and dear ones just to afford the treatment for the problem. If you do not want to do this, then you have to invest in the right health insurance policies. We, at Bay Insurance, can be the right choice for you. We are one of the most established and reliable companies which have been in this business for a long time now.  We are a BCBS agency that can provide you with all kinds of group and individual insurance programs, starting from PPO, HMO, and dental insurance to even Medicare supplements. We are known for our fast approval process, great coverage options, and a large number of doctors and hospitals. So, if you are from Lakeland, FL, Tampa, FL, Bradenton, FL, Port Charlotte, Venice, or Brandon, FL, then you can opt for us.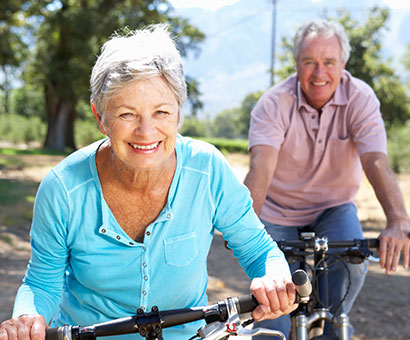 Here, we have put together a few things to know about the BCBS insurance agency before making a choice.  Take a look.
One of the most important things that you need to keep in mind will be the experience of the company. You should ensure that the company you're choosing has been in this business for a number of years to understand the insurance requirements of the people and be able to fulfill them. The more experience the company has, the more reliable it will be.
You must also know about the reputation of the company. Go through their client reviews and ratings once to understand the kind of standing they have in the market. This will not only help you to rely on them but will also give you an understanding of the sort of coverage options they have.
So, if you are thinking of choosing us for your insurance, contact us now.