5 things to consider while getting medicare supplement plans
When choosing a Medicare supplement plan, also known as Medigap, there are several important factors to consider. Bay Marketing Concepts provides medicare supplement plans in Sarasota, FL, Tampa, FL, St. Petersburg, Fort Myers, FL, Bradenton, FL, Lakeland, FL.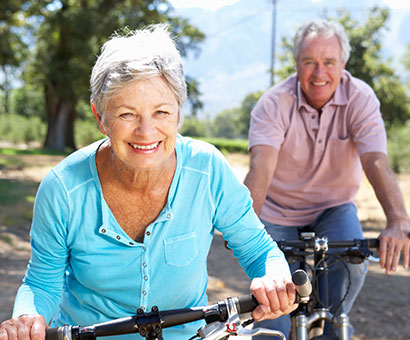 Here are five things to keep in mind:
Coverage Options: Medicare supplement plans are standardized and labeled with letters (e.g., Plan A, Plan B, etc.). Each plan provides a different set of benefits, so it's crucial to understand the coverage options available to you. Compare the benefits offered by different plans and determine which ones align with your healthcare needs.
Cost: Consider the cost of the Medicare supplement plan, including the monthly premium, deductibles, coinsurance, and out-of-pocket expenses. Premiums can vary depending on factors such as your location, age, and the insurance company you choose. Remember that higher premium plans may offer more comprehensive coverage.
Carrier Reputation: Research the reputation and financial stability of the insurance carrier offering the Medicare supplement plan. Look for reviews, ratings, and customer feedback to gain insight into their customer service, claims processing efficiency, and overall satisfaction.
Enrollment Period: Understand the Medicare Supplement Open Enrollment Period (OEP) and Guaranteed Issue rights. The OEP starts on the first day of the month you turn 65 and enroll in Medicare Part B and lasts for six months. During this period, insurance companies cannot deny you coverage or charge you higher premiums based on pre-existing conditions. Knowing your enrollment rights can help you secure the plan you want without any penalties.
Additional Benefits and Policy Features: Some Medicare supplement plans may offer extra benefits, such as coverage for foreign travel emergencies, preventive care services, or discounts on health-related products. Consider these additional benefits and policy features that may enhance your healthcare experience and align with your preferences.
It's essential to carefully review and compare multiple Medicare supplement plans before making a decision. Additionally, consulting with a licensed insurance agent or broker can provide personalized guidance tailored to your specific needs. Please give us a call without any hesitation.