4 advantages of availing Medicare supplement plans 
Medicare supplement plans, also known as Medigap plans, are designed to work alongside original Medicare to help cover out-of-pocket costs such as deductibles, copayments, and coinsurance. Bay Marketing Concepts provides the same in Sarasota, FL, Brandon, FL, Tampa, FL, St. Petersburg, Lakeland, FL, Bradenton, FL.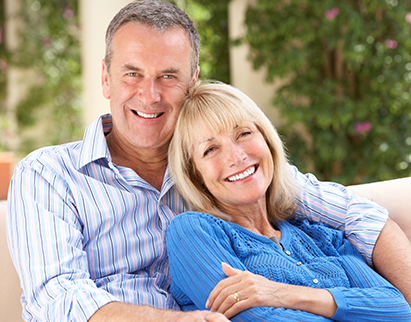 Here are four advantages of availing Medicare supplement plans: 
Expanded Coverage: Medicare supplement plans provide additional coverage beyond what is offered by original Medicare. Depending on the plan you choose, it can cover expenses such as deductibles, copayments, and coinsurance. This can help reduce your out-of-pocket costs and provide financial protection against unexpected medical expenses.

 

Freedom to Choose Providers: Medicare supplement plans allow you to visit any healthcare provider who accepts Medicare patients, without the need for referrals or network restrictions. This means you have the freedom to choose the doctors, specialists, and hospitals you prefer, giving you greater flexibility and control over your healthcare decisions.

 

No Network Limitations: Unlike Medicare Advantage plans, which often have network restrictions, Medicare supplement plans do not have network limitations. This means you can receive care from any healthcare provider across the country that accepts Medicare, making it especially advantageous for individuals who travel frequently or have residences in different states.

 

Stable Coverage: Medicare supplement plans offer stable coverage from year to year. Once you enroll in a plan, as long as you pay your premiums, the benefits and coverage remain consistent. This provides peace of mind, knowing that your healthcare costs will be predictable and manageable, regardless of any changes to Medicare policies or regulations.

 
It's important to note that while Medicare supplement plans offer these advantages, they do not cover prescription drugs. To get prescription drug coverage, you would need to enroll in a separate Medicare Part D plan. Additionally, Medicare supplement plans require you to pay a monthly premium in addition to your Medicare Part B premium. Please feel free to call us.