Everyone needs an insurance policy. However, not many people are aware of its multiple benefits. From auto insurance, be it commercial or personal, home insurance whether vacant or habited, business insurance for big and small businesses to Medicare plans Bay Insurance has them all. If you are confused as to which policy to choose from and what coverage options to opt for, we are the one-stop for you who will guide you through the entire process of insurance selection. Our agents are very knowledgeable and committed to their job and they take it upon themselves to improve your financial security while answering all your insurance queries and putting your money in the right investment products that will ensure you better returns. We have offices in the regions of Sarasota, FL, Brandon, FL, Tampa, FL, St. Petersburg, Naples, FL, and Cape Coral.
Below we have mentioned the top 3 things to consider when you pick a Medicare plan. Take a look.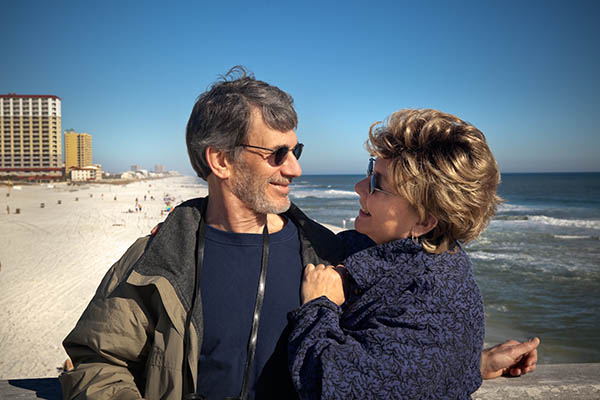 Check the overall star rating
Medicare plans are checked and evaluated every year in order to improve their quality and performance. These plans are evaluated on managing chronic conditions, customer satisfaction, pharmacy service, and access to care. Choosing the highest-rated plans will ensure high-quality health coverage.
You should be clear on a few things; whether you want a higher premium and a lower copy or the opposite to maximize your monthly cash flow. It is always better to finalize your approach before signing on the dotted lines.
Compare out-of-pocket costs
It is very important to check the out-of-pocket costs before finalizing any kind of insurance policy as the amount varies from policy to policy. Also, it becomes necessary to check all the terms and conditions regarding this deductible to prevent future confusion.
So, if you are looking for an insurance company with affordable yet optimal coverage options, you can get in touch with us.