One of the biggest assets that we have is our health. But even after taking care of it quite meticulously, you will notice that people are being affected by several kinds of health disorders. Apart from the pain and discomfort that we face because of these health issues, it is also the expensive medical treatment that quite perturbs us. There are certain kinds of expenses involved in our medical treatment which are not covered by our insurance programs. That is why you have Medicare supplements. We, at Bay Insurance can help you with your Medicare plans. We are an established and reliable Blue Cross Blue shield agency. We can offer you a wide range of insurance programs, right from individual to even group health, dental, PPO to even HMO insurance programs along with Medicare supplements. We are known for our quality coverage options along with our at most dedication towards all our customers. So, if you belong to areas such as, Port Charlotte, St. Petersburg, Tampa, FL, Bradenton, FL, Fort Myers, FL, or Sarasota, FL, then you can rely on us.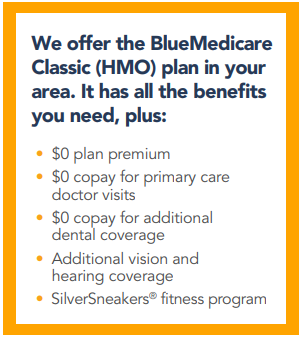 Here, we have put together a few essential tips that will help you find the right company for your Medicare plans near you. Take a look.
One of the first and foremost things that you should do to find the company for your Medicare plans would be to take referrals and recommendations from others. There must be many in your friends and family who have taken this kind of a program to deal with their healthcare expenses. You should just ask them for some reliable suggestions.
Next, you can also conduct your own research. Given the presence of Internet these days, it has become extremely convenient to look up any information that you want. Just make sure that you go through the client reviews and feedbacks before taking a decision. This will give you an idea of the sort of Medicare supplements you can get.
And if you are interested in choosing us, contact us today.