5 reasons to get medicare plans if you haven't already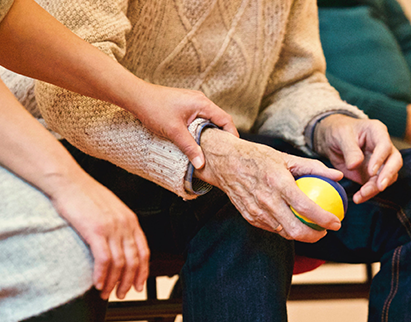 There are so many reasons to avail of Medicare plans, about which we will talk. If you are looking for the same in Fort Myers, FL, Tampa, FL, Lakeland, FL, Sarasota, FL, Naples, FL, St. Petersburg, get in touch with Bay Marketing Concepts.
Comprehensive Coverage: Medicare plans provide comprehensive coverage for a wide range of healthcare services, including hospital stays, doctor visits, preventive care, prescription drugs, and more. By enrolling in a Medicare plan, you can have peace of mind knowing that your medical expenses are covered, which can help you avoid unexpected financial burdens.
Access to a Large Network of Providers: Medicare plans typically have a network of doctors, hospitals, and healthcare providers that accept Medicare. This means you can choose from a wide range of healthcare professionals for your medical needs. Having access to a large network ensures that you have options and can receive care from trusted providers.
Prescription Drug Coverage: Many Medicare plans, such as Medicare Part D, offer prescription drug coverage. This is particularly important if you take medications on an ongoing basis. With prescription drug coverage, you can significantly reduce your out-of-pocket expenses for prescription medications, making them more affordable and accessible.
Preventive Care Services: Medicare plans place a strong emphasis on preventive care. They often cover preventive services such as vaccinations, screenings, and wellness visits. By taking advantage of these services, you can detect potential health issues early on, which can lead to better health outcomes and lower healthcare costs in the long run.
Financial Protection: Medicare plans provide financial protection by limiting your out-of-pocket expenses. Each plan has different cost-sharing features, such as deductibles, copayments, and out-of-pocket maximums. By enrolling in a Medicare plan, you can better predict and budget for your healthcare expenses, reducing the risk of financial strain due to unexpected medical bills.
It's worth noting that specific benefits and coverage may vary depending on the type of Medicare plan you choose (e.g., Original Medicare, Medicare Advantage, Medicare Supplement). It's important to review the details of each plan to determine which one best meets your individual needs. Do not hesitate to give us a call.