Life is quite unpredictable and you never know what you have to face next. Among all kinds of risks and challenges that you come across in life, health is the worst. Severe diseases not just cause physical discomfort but can drain a lot of wealth. Medications and medical treatments have become extremely expensive and sudden accidents also punch a big hole in the pockets. That is why if you have to dread something in life, you should do that for any kind of health disorders or issues. The only solution that you have to save yourselves from these devastating expenses is to get yourself health insurance protection. We, at Bay Insurance, can be the right solution for you. We are an established and reliable company which has been in this field for a long time. We can provide you with a wide range of group and individual health insurance, dental insurance, HMO, PPO, and even Medicare supplements. We are known for our fast approval process call mom quality coverage options, and our large network of doctors and hospitals. So, if you are looking for a Blue Cross Blue Shield agency in areas such as, St. Petersburg, Naples, FL, Cape Coral, Tampa, FL, Venice, or Fort Myers, FL, then you can choose us.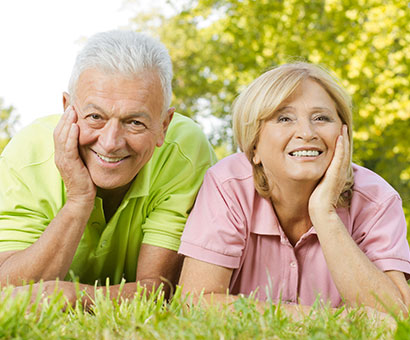 Here, we have put together a few questions to ask your health insurance company. Take a look. 
What kind of coverage do you have?

 
Before selecting a good insurance company, you should make sure that their policies will actually benefit you. That is why you need to ask about the coverage options the company is providing you with. Go through the policy in details before taking a decision. 
2. Can you offer free quotes? 
If you can get an estimated rate for the premium rates of these policies, it will be more convenient for you. You can understand if the insurance policy is suitable for your budget or not. That is why you should ask the company if you can get free quotes from them or not. 
So, after getting these answers, if you are thinking of choosing our insurance products, contact us today.