Are you constantly worried about your health? For most people, this constant worry about their health is not so much about their physical condition but also about the tremendous expense that it is going to cause. That is why you should always invest in a good insurance program so that your health expenses are taken care of. We, at Bay insurance, can be the right choice for you. We are an established and reliable company which has been in this field for more than 25 years now. We bring you the Florida blue insurance, PPO, HMO, dental, critical illness, group, and individual health insurance programs. We are known for our large selection of doctors and hospitals, the easy application process, affordable insurance programs, and a personal approach. So, if you are located in areas like Port Charlotte, St. Petersburg, Tampa, FL, Venice, Sarasota, FL, or Brandon, FL, then you can opt for us.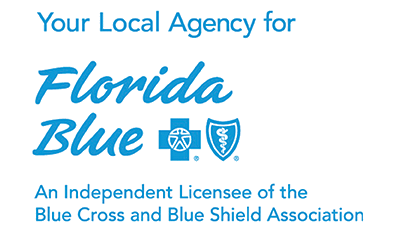 Here, we have put together a few things to look out for while choosing a good Florida blue insurance program. Take a look.
Coverage
One of the first and foremost things that you need to look out for while choosing any insurance program is coverage. You have to make sure that the insurance policy is going to benefit you in the long run. Make sure it is covering all the potential losses and expenses you could face because of your health.
Premiums
The next thing that you have to check about the company is their rate of premiums. You have to make sure that the insurance is suitable for your budget. That is why you should ask for free quotes and see if the premiums you have to pay are affordable for you or not.
So, if you are thinking of choosing our insurance products, contact us today.