Healthcare systems have made significant strides forward in the last few decades. This has lead to improved quality of care, medicines, surgeries, insurance policies, and treatment plans. We, at Bay Insurance, have brought to you a range of BCBS health insurance policies that are not only easy to understand but practical for each stage of healing. We assess the medical and fitness conditions of each individual ahead of making any proposal about the type of policy that they should pay for. We believe in helping people buy a policy without spending an inordinate amount of money. This feature of ours has made us the go-to agency in and around the areas of Sarasota FL, Bradenton FL, Tampa FL, St. Petersburg, Port Charlotte, and Venice.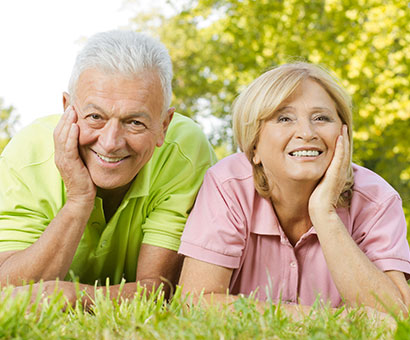 Here, we have put together 3 vital varieties of insurance plans that you can avail under this scheme of healthcare. Take a look. 
Individual Insurance Plans

 
You can get individual health insurance policies for each member of your family separately. This will entail the tailoring of the policies in a technique that will fit the needs of all the individuals should there be separate requirements of each person. 
You can also avail of a family insurance policy in which 4 or 6 or more individuals are covered depending on the sort of policy offered and your needs. This is often the way to go for a young couple who have newborns or toddlers to take care of and none of who have any major diseases or health conditions. 
If you are the owner of a business and have a number of employees working under you, you may choose to buy a group insurance plan for their protection and safety. This will develop the excellence of work that they do since it will amplify their devotion towards their company. 
So, if you are looking for any of the plans given above then get in touch with us as soon as possible for our exclusive offers.