Open Enrollment for Medicare, Medicare Advantage, and Medigap Insurance.
Contact us for 2023 Enrollment Plans today!
Enroll Now
2023 Enrollment Plans, Medicare Plans, and Open Enrollment in Fort Myers, FL
If you've reached a certain age, or if you live with certain handicaps, then it's likely that Medicare, Medicare Advantage, Medicare Prescriptions, and/or Medigap apply to you. However, you may still find the enrollment process confusing for these programs!
At Bay Insurance we put your health insurance needs first. Working with you and your finances to find you the right 2023 enrollment plan opportunity, we walk you through the open enrollment process to ensure that you get the coverage you need to stay healthy and protected. Hurry! The 2023 open enrollment for Medicare starts November 1st, 2023, and continues until January 15th, 2024.
2023 Enrollment Plans for Medigap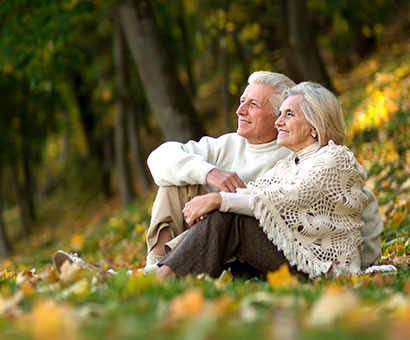 At Bay Insurance we know that sometimes basic Medicare just doesn't cover it, which is why we help you with open enrollment for Medigap. Medigap, also known as Medicare Supplement coverage gives policyholders additional benefits that may not be covered under traditional Medicare plans. Medigap coverage may include additional coverage options such as:
Medicare Part A coinsurance payments
Medicare Part B copayment or coinsurance
First 3 pints of blood used in a medical procedure
Part A hospice care coinsurance expense or co-payments
For whatever your needs may be, we assist you with your 2023 enrollment plan that provides you with the coverage you require. Working with residents in Fort Myers, FL, and the surrounding areas, it's our honor to make the open enrollment process hassle-free.
Medicare Prescriptions and Medicare Advantage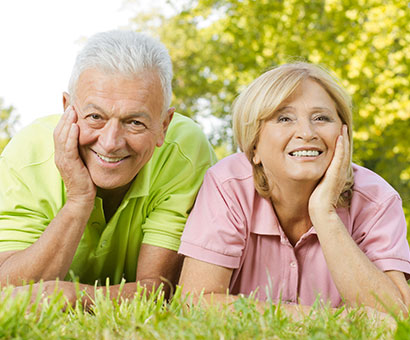 Medicare Prescriptions and Medicare Advantage are specific types of Medicare plans that accommodate the specific needs of policyholders. While you can enroll for Medicare Prescriptions year-round, 2024 enrollment plans for Medicare Advantage range from January 1 – March 31, 2024. For Fort Myers residents who rely on Medicare Advantage for their coverage needs, we make the process hassle-free. Call us today to chat with our experienced agents about open enrollment for Medicare Advantage and Medicare Prescriptions.
Medicare Coverage in Fort Myers, Florida
Fort Myers, Florida is not only full of beautiful beaches, it's packed full of friendly residents who make you feel at home. With a moderate population size and plenty of living options, residents enjoy a comfortable lifestyle in this charming paradise city. Known for its famous shelling beaches, it's no wonder why so many individuals choose to retire in Fort Myers.
Our team of skilled agents works with residents in Fort Myers, and the surrounding areas to find the right 2023 enrollment plan for their needs. Designed to accommodate the aging generations, Medicare pays for a variety of health insurance expenses such as:
Hospital inpatient costs
Stays in nursing facilities
Walkers & wheelchairs
Hospice care, and more!