Open Enrollment for Medicare, Medicare Advantage, and Medigap Insurance.
Contact us for 2023 Enrollment Plans today!
Enroll Now
2023 Enrollment Plans, Medicare Plans, and Open Enrollment in Naples, FL
At Bay Insurance we provide 2023 enrollment plans for Medicare, Medigap, Medicare Advantage, and Medicare Prescriptions. By getting to know you and your health needs personally, it's our pleasure to help you find the right Medicare coverage that keeps you protected. Walking you through the entire process, we make Medicare simple and headache-free.
Open Enrollment for Medicare and Medigap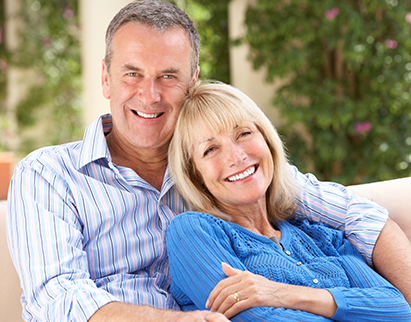 With 2023 enrollment plans opening up for Medicare and Medigap coverage, Naples residents are jumping at open enrollment opportunities to ensure that they receive the coverage they need. However, not all Medicare coverage plans provide aging, ill, and handicapped individuals with all the support they need.
Medical Supplement insurance, also known as Medigap, gives individuals an additional layer of medical coverage that traditional Medicare plans just can't provide. Supplementing costs associated with different aspects of medical coverage, it's a good idea to ask your agent if Medigap coverage is needed to keep you fully covered.
Medicare Prescriptions Coverage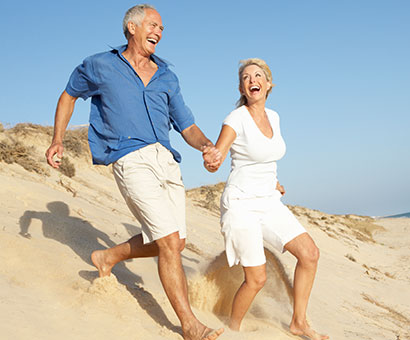 Medicare Prescription drug coverage helps to supplement the cost of prescription drugs that are essential to keeping you happy and healthy. As a form of Medicare D coverage, Medicare Prescription coverage aims to reduce the cost of drugs and protect you from higher costs that may come about in the future.
Our team not only helps you decipher the coverage you will receive with Medicare prescription coverage, but also dissects the details of the policy so you know exactly what brands, formularies, and tiers of coverage you will receive with Medicare Prescription coverage. We know that your prescriptions are key in keeping you healthy, which is why we walk you through the open enrollment process every step of the way.
Medicare Advantage in Naples, Florida
Seated on the Gulf of Mexico, Naples, FL is not only a popular location for dolphin sightings and fishing but a vacation destination for golfers and beach enthusiasts looking to unwind in a beautiful location. However, for those lucky enough to call Naples their home, Naples is so much more. For residents, Naples is a safe and charming place to raise a family and enjoy retirement years. With delicious dining opportunities and a supportive community of individuals, Naples is the ideal location to live a quiet and comfortable life.
At Bay Insurance we assist Naples residents with Medicare Advantage enrollment. The time to act on 2023 enrollment plans for Medicare Advantage is now! Helping you every step of the way, we make open enrollment easy and hassle-free so you can get the coverage you need without all the confusion.