Open Enrollment for Medicare, Medicare Advantage, and Medigap Insurance.
Contact us for 2023 Enrollment Plans today!
Enroll Now
2023 Enrollment Plans for Medigap, Medicare, and Medicare Advantage, Open Enrollment in Bonita Springs, FL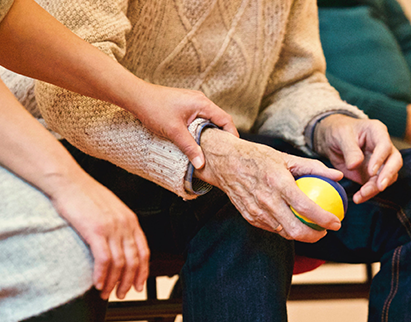 At Bay Insurance in Bonita Springs, we offer an array of insurance products to fit all types of people and situations. We take an active role with you to determine the plans that are a good fit for you. Our team can review all the options with your to be sure we find the plan best suited for you and your family. We carry insurance coverages such as the 2023 enrollment plans, Medicare, Medicare Advantage, Medigap, and Medicare prescriptions. We believe the customer comes first and we pride ourselves with providing the highest level of customer service.
Do you know the difference between Medicare and Medicare Advantage? Do not worry, because our team does and we can walk you through it. We are able to answer all of your questions. The benefits from Medicare come from the United States federal government. They provide medical insurance coverage along with insurance for your hospital stays. The amount you pay for premiums is set each year by the federal government. There is no waiting period for Medicare. Everyone who enrolls receives the same benefits. Even those with pre-existing conditions can be enrolled and obtain Medicare.
Open Enrollment for Medicare Prescriptions and Medigap
There are certain times of the year when you can enroll in a 2023 health insurance plan, without having a "qualifying life event". A "qualifying life event" is a life-changing moment such as getting married, having a child, or getting a divorce. Now is the time to enroll in a plan without a life event, you must enroll from November 1st, 2023, to January 15th, 2024, to qualify.
If you choose to get Medicare, you will need to decide it you want to get coverage for your medical prescriptions. Medicare does not include coverage for prescription drugs. To obtain coverage for prescription drugs, you will need to get an additional coverage, called Medicare prescriptions.
Medicare Advantage and Medicare in Bonita Springs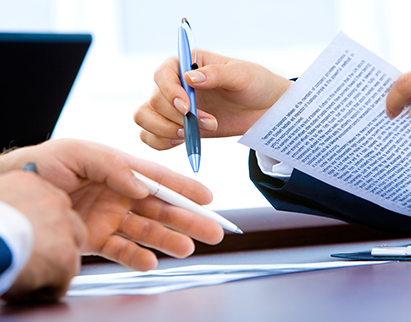 Bonita Springs is a beautiful community that is located south of Cape Coral. The Gulf of Mexico is to the east and natural swamp land is to the west, including Bird Rookery Swamp. The habitat of mangroves and barrier islands is home to native wildlife that includes dolphins, birds and manatees. The area is known for the arts, and is home to the Center for the Arts of Bonita Springs. There are many art fairs, exhibitions and galleries locals and visitors can enjoy year round.
Contact us at Bay Insurance for Medicare Advantage, Medicare, 2023 enrollment plans, Medigap, and Medicare prescriptions for Bonita Springs, Florida. We can answer your questions and provide you with a free health insurance quote.