Open Enrollment for Medicare, Medicare Advantage, and Medigap Insurance.
Contact us for 2023 Enrollment Plans today!
Enroll Now
2023 Enrollment Plans, Medicare Plans, and Open Enrollment in Tampa, FL
Protecting yourself with good health insurance is key in your later years. With more frequent visits to the hospital and an increased need for Inpatient and Outpatient Care, it's crucial that you sign up for the correct 2023 enrollment plan for your needs. However, it can be difficult to decipher exactly what your needs are on your own.
We assist Tampa residents and individuals in the surrounding areas to find the right Medicare insurance coverage for their needs. Combining different coverage policies, we work within your budget and walk you through the open enrollment process so you get exactly what you need at a price you can afford. Get in touch with us today to chat with a professional about your medical insurance needs.
Open Enrollment for Medicare and Medicare Prescriptions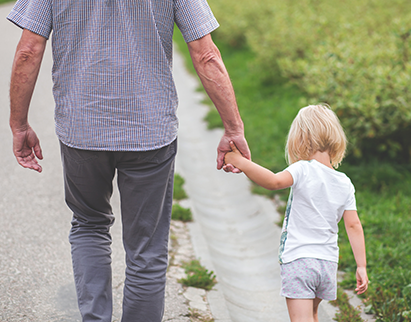 Medicare is not only essential for individuals 65 years of age and older, it's essential for younger individuals with disabilities and people with end-stage Renal Disease. Composed of three different components, Medicare seeks to provide health coverage for your various needs, whatever they may be.
Medicare A – Medicare part A includes inpatient care and care associated with stays in nursing facilities, home health care, and hospice care services.
Medicare B – Medicare part B offers outpatient care and covers costs associated with medical supplies and preventative services.
Medicare D – Medicare part D, also known as Medicare Prescriptions includes a range of prescription drugs, shots, and vaccines.
For whatever your needs may be, whether you need inpatient care services or Medicare Prescriptions coverage for your medicine, we do our best to provide you with the coverage you need at the price you deserve. Walking you through open enrollment and helping you with your 2023 enrollment plans, it's our pleasure to give you the tools you need to stay happy and healthy.
Medicare Advantage and Medigap Coverage in Tampa, Florida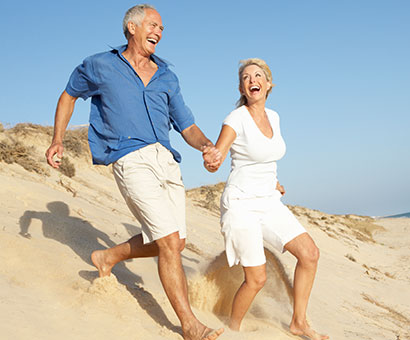 Tampa Bay is one of the largest areas of Florida. As a major business center, Tampa has proven to be a great place for individuals to settle down and establish their careers. However, with a rich culture and various options of entertainment, Tampa still remains a popular place for individuals to retire. With a unique blend of urban charm and the distinction of attractive Florida beaches, Tampa has a little of everything for everyone.
At Bay Insurance it's our pleasure to provide Tampa residents with a range of Medigap and Medicare Advantage coverage options. Seeking to fill in the gaps of traditional Medicare coverage, Medigap and Medicare Advantage combine certain aspects of Medicare for a more complete coverage experience. Walking you through your 2023 enrollment plan, it's our goal to make health coverage easy so you don't have to worry about your healthcare needs. Contact us today to get a free quote and chat about Medicare Advantage and Medigap open enrollment.