Open Enrollment for Medicare, Medicare Advantage, and Medigap Insurance.
Contact us for 2023 Enrollment Plans today!
Enroll Now
2023 Enrollment Plans, Medicare Plans, and Open Enrollment in Bradenton, FL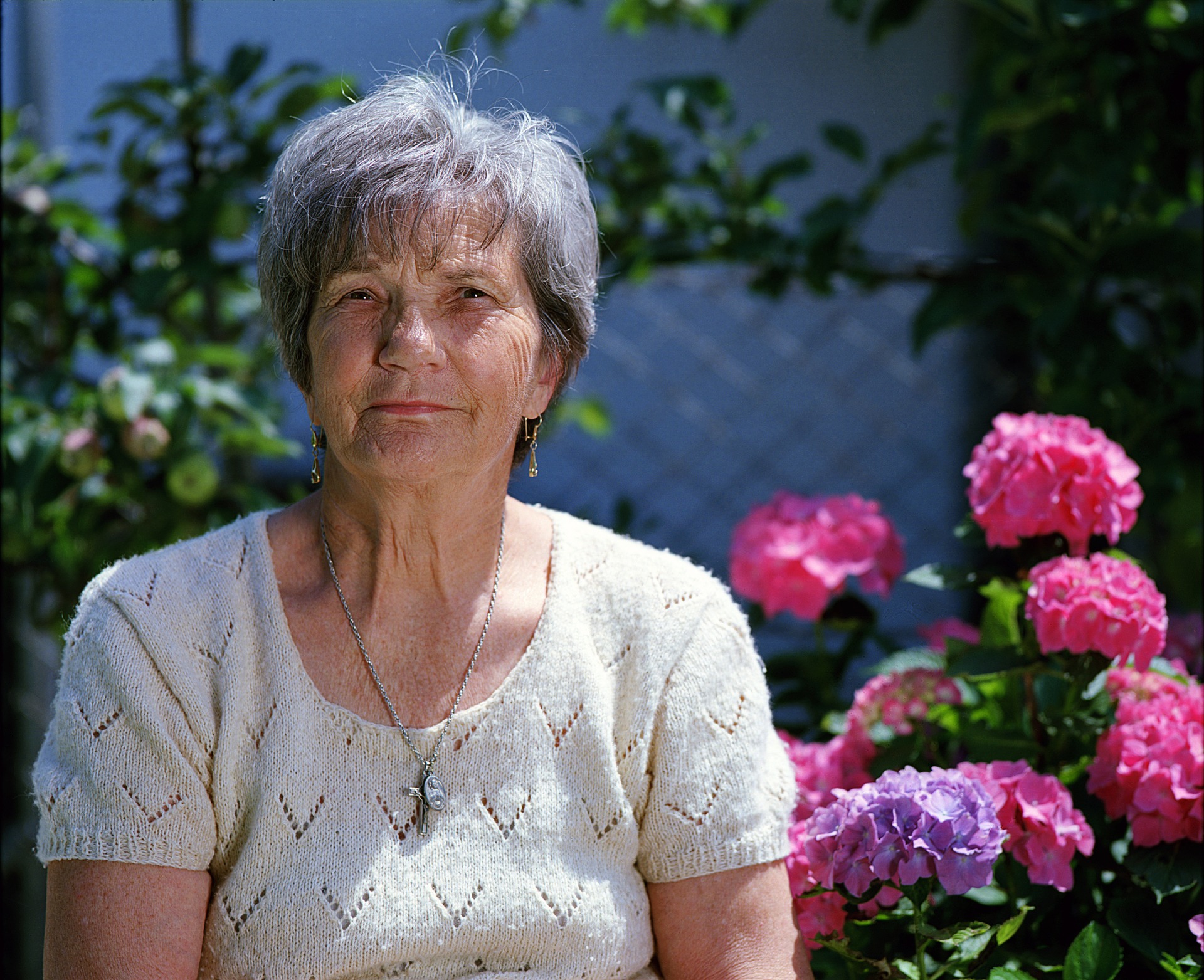 Open enrollment for Medigap, Medicare, Medicare Prescriptions, and Medicare Advantage is upon us. You won't want to wait for a life-changing event to happen in order to apply for 2023 enrollment plans, which means it's time to act now. However, finding the right Medicare plan for your specific needs can be an overwhelming chore.
At Bay Insurance we work with you and your budget to help you find the right health insurance plan for your specific requirements. Knowing the ins and outs of Medicare and Medicare Supplement insurance (Medigap), our team of agents walk you through the enrollment process and make sure that you're protected with the insurance coverage you deserve. We'll even provide you with a FREE quote on 2023 enrollment plans!
Open Enrollment for Medicare Advantages and Medicare Prescriptions
2023 enrollments plans include open enrollment for Medicare Advantages and Medicare Prescriptions. With some differing and similar benefits as Medicare, Medicare Advantage and Medicare Prescriptions are tailored to suit your specific needs and provide you with the medicine and benefits that fit your health conditions. There are certain times of the year when you can enroll in a 2023 health insurance plan, without having a "qualifying life event". A "qualifying life event" is a life-changing moment such as getting married, having a child, or getting a divorce. Now is the time to enroll in a plan without a life event, you must enroll from November 1st, 2023, to January 15th, 2024, to qualify.
By getting to know you and your needs personally, we spare no details in explaining the Medicare Advantages and Prescriptions plans available to you. From specific drugs to level of coverage, we delve into the details so you know exactly what kind of coverage you're getting. At Bay Insurance, we have a reputation for providing honest and reliable service to Bradenton and the surrounding areas, and it's our intention to uphold our standard of excellence in every interaction
2023 Enrollment Plans for Medicare and Medigap in Bradenton, Florida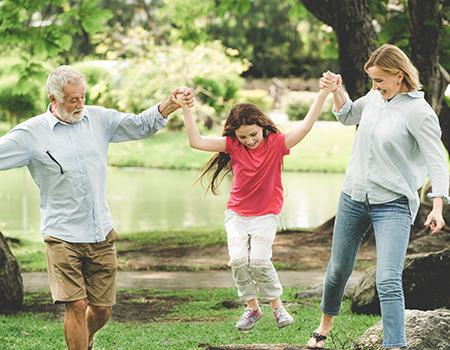 Seated on the Manatee River, Bradenton is a charming and colorful city not only attractive to visitors, but retirees and families looking to establish their lives in a beautiful location. With plenty of options in outdoor adventure and indoor entertainment, Bradenton residents enjoy warm and sunny weather conditions for the greater part of the year. As a city located on the Gulf of Mexico, Bradenton residents can expect paradise living 365 days a year.
At Bay Insurance we offer Medicare and Medigap to Bradenton, FL residents. While Medicare and Medigap are similar, Medigap covers additional healthcare costs that are not covered under your Medicare policy. Such expenses may include deductibles, co-payments, and co-insurance. With 10 different Medigap plans available, finding the right open enrollment opportunity can be a challenge, which is why at Bay Insurance we help walk you through the process to find the plan that's right for your needs. Call us today to chat with our friendly and knowledgeable team about 2023 enrollment plans.