Open Enrollment for Medicare, Medicare Advantage, and Medigap Insurance.
Contact us for 2020 Enrollment Plans today!
Enroll Now
2020 Enrollment Plans for Medicare Advantage, Medicare, Medicare Prescriptions, and Medigap in Cape Coral, FL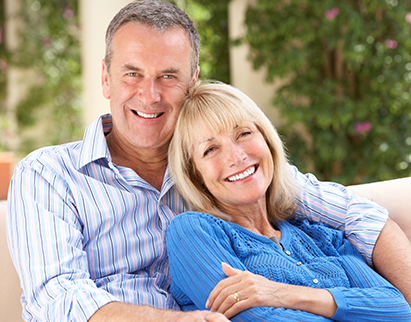 Looking for information about 2021 open enrollment in Florida? Open enrollment only lasts from October to December, 2020. In order to apply outside of that date range, you must have experienced a "qualifying life event" which only applies to a small fraction of qualified applicants. Contact us to ensure you are enrolled in time without the need for a "qualified life event"!
At Bay Insurance, we are committed to providing excellent customer service. Our agents have integrity and have your best interest in mind. We believe in developing relationships with our clients. The more we know about your family's needs, the better we are at sourcing a medical plan for you. If you live in Cape Coral and are searching for 2020 enrollment plans, Medicare, Medicare Advantage, Medigap, or Medicare prescriptions, we can help you.
We offer Medigap, Medicare and Medicare prescriptions for residents in Cape Coral. Medigap, sometimes referred to as Medicare supplemental insurance, is additional health insurance offered by a private health insurance provider. The purpose of Medigap is to cover health costs not covered by Medicare, such as your deductible and copayments.
Open Enrollment for Medicare Advantage and Medicare Prescriptions
Are you needing to enroll for 2020 insurance plans? The open enrollment process is now active, from November 1st to December 15, 2019. If you miss open enrollment, you will need to have a "qualifying life event" to enroll in coverage. A life event could be the birth of a child, getting married, or getting divorced. Enroll now by contacting us at 800-330-7124.
Medicare Advantage plans have key features that many people prefer in a health care plan. The Medicare Advantage plans often provide more coverage than you will find in a Medicare plan. The Medicare Advantage plans have some of the same benefits as Medicare, plus a few more. Some of the extra coverages include routine vision and dental care, hearing aids, memberships to fitness centers, and Medicare prescriptions for drug coverage. If you select a Medicare Advantage plan, you may save on your out-of-pocket expenses. The plan limits your maximum out-of-pocket expense, so when you have spent your maximum, you pay nothing more for covered medical expenses for the rest of the year.
Medigap and Medicare 2020 Enrollment Plans in Cape Coral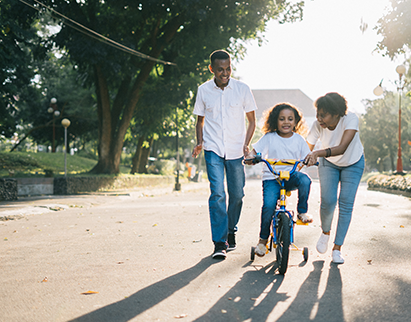 Cape Coral is located just west of Fort Myers, on the Gulf of Mexico. There is an abundance of water, because along with the Gulf of Mexico, there are over 400 miles of canals in the area. Because of all the water and great weather, outdoor recreation activities on the water are popular, like boating and fishing. There are also nature preserves and parks around Cape Coral, such as the Matlacha Pass Aquatic Preserve. Wildlife thrives in the area, so you have the chance to see manatees and birds, such as herons and ibis.
Contact us at Bay Insurance for Medicare Advantage, Medicare, 2020 enrollment plans, Medigap, and Medicare prescriptions for Cape Coral. We can answer your questions and provide you with a free health insurance quote.