Are you worried about your health? Health is one of the biggest concerns these days because of the rising complications that happens when you lead a poor lifestyle and a busy schedule. But with poor health comes a severe expense. You have to pay for the treatments of these health issues. So, it is wise to have a health insurance plan. We, at Bay Insurance, can be the right choice for you. We are an experienced and reputed company which has been in this field for over a quarter of a century. We are known for a wide range of insurance programs such as HMO, PPO, Medicare Supplement plans, Florida Blue plans, and so on. We are known for our quality insurance programs with affordable premium rates. We cover all the common health issues so you can rely on us. So, if you are from areas like Bonita Springs FL, Bradenton FL, Brandon FL, Cape Coral, Fort Myers FL, or Lakeland FL, then you can resort to us for an open enrollment.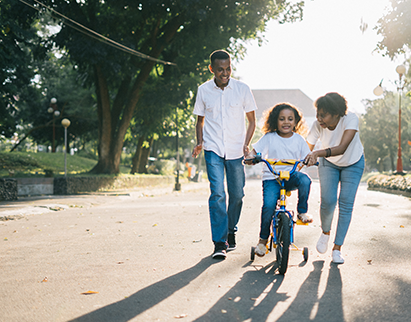 Here, we have put together a few tips that will help you choose a health insurance policy. Take a look. 
You should always take referrals from people who have got a health insurance policy. They will provide you with reliable sources for the policy and help you make a reliable choice. Or else, you run the risk of a fraudulent case too. 
If you want to look for the right health insurance policy, you have to also look up the internet. There are a several good companies with good coverage plan. So, you should do this research online and go through the reviews and ratings. 
And if you are interested in choosing our policy, then contact us today.