Open Enrollment for Medicare, Medicare Advantage, and Medigap Insurance.
Contact us for 2023 Enrollment Plans today!
Enroll Now
Blue Cross Blue Shield, Group Health Insurance, Medicare Supplement Plans and Florida Blue in Naples, FL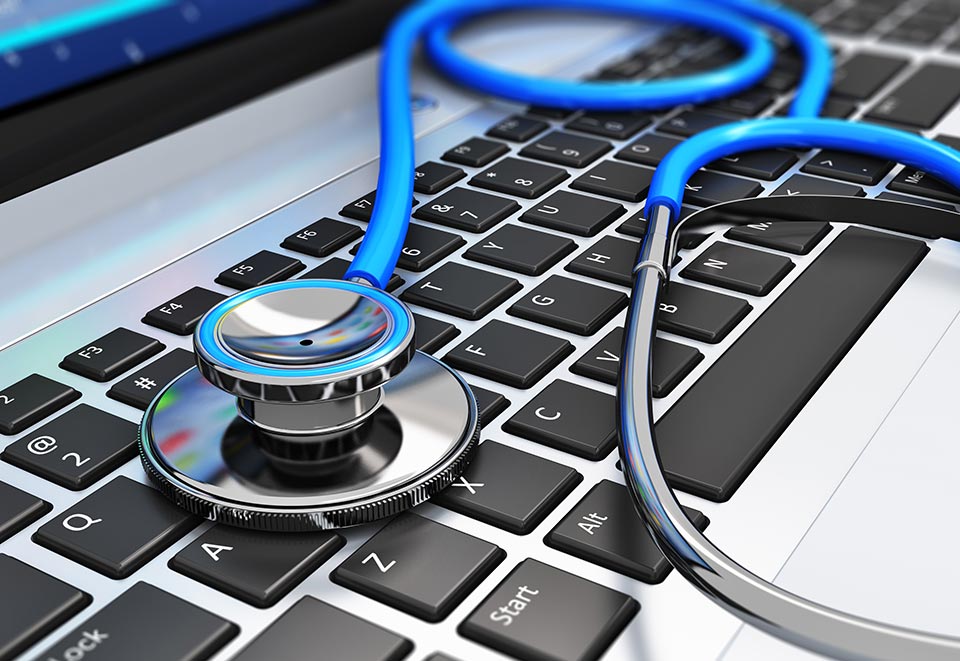 Beautifully situated on the sun-drenched beaches of the Gulf of Mexico, the city of Naples is often referred to as the crown jewel of Southwest Florida. With its sparkling white sand beaches, it boasts one of the nation's best sandboxes and amazingly calm seas. It's no surprise that water lovers and recreationists consider Naples the perfect playground.
Just as you would expect from such a beautiful locale, Naples, Florida is home to many of the most luxurious waterfront estates and condominiums in the world.
In addition to enjoying world-class shopping, dining, golfing, residents and visitors are usually walking distance from the tropical wilderness of the Everglades.
Open Enrollment for Florida Blue Insurance
Needing health insurance for 2023? Now is the time to enroll in a plan without having a "qualifying life event". The open enrollment period runs from November 1st to December 15th, 2024. If you wait, you will need a life-changing event to qualify for coverage, such as having a child, getting married, or getting a divorce.
Bay Insurance enjoys contributing to the peace of mind and overall well-being of our friends and clients in Naples by providing a host of health insurance products designed with their specific needs in mind. With over three decades of experience meeting the healthcare needs of individuals throughout Naples and many other Florida communities, Bay Insurance has earned a reputation for providing personalized service and professional advice.
Bay Insurance is your local agency for Florida Blue.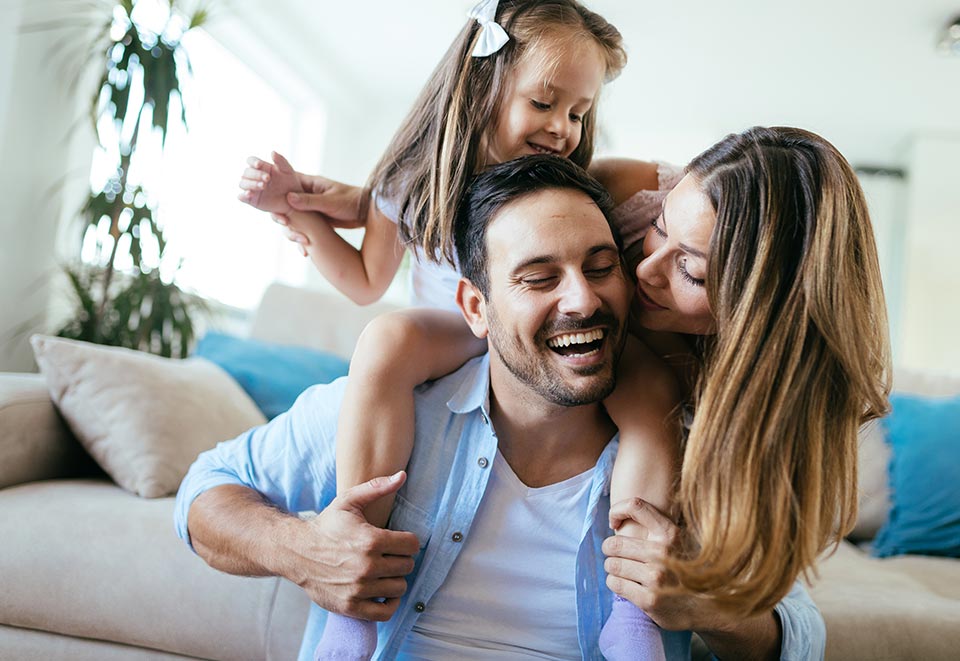 Through Florida Blue, we are able to offer Group Health plans and programs the meet the needs of employers throughout Naples as well as their employees. From BluesOptions plans that deliver many benefit and premium selections to BlueCare plans with a well-defined upfront cost and predictable co-payments, Florida Blue helps employers with group plans that attract and keep quality employees. Their BlueSelect plans provide a comprehensive range of coverage options with lower premiums and a community-focused network that helps keep cost low.
Bay Insurance also provides Individual Health plans through Florida Blue that meet the health insurance needs of our neighbors throughout Naples. These include the diverse BlueOptions plans that offer a wide spectrum of solutions with predictable cost plans, hospital and surgical coverage and HSA-compatible plans, as well as temporary coverage. BlueCare makes budgeting simple with set co-payments for most medical services. Some of the BlueCare plans are compatible with HSA's, affording tax benefits in many cases. Florida Blue's product offerings include plans with no medical questions asked, such as GoBlue limited-benefit plans and FamilyBlue, which offers access to discounts on health care services for entire families with no network restrictions.
---