Open Enrollment for Medicare, Medicare Advantage, and Medigap Insurance.
Contact us for 2023 Enrollment Plans today!
Enroll Now
Florida Blue Insurance, Group Health Insurance and Medicare Supplement Plans in Bradenton, FL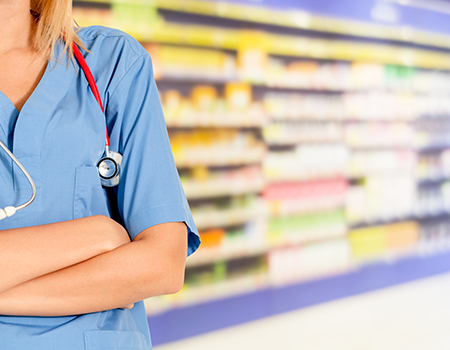 Fishing piers, sugar-sand beaches and a delightfully quaint strip of shops, restaurants and other family-owned businesses has made Bradenton, Florida a favorite respite for those who enjoy a slower pace. The desire to protect and maintain the peaceful, easy attitude throughout Bradenton is evident in the prohibition of drive-thru restaurants. Even the shops themselves seem to reflect the more relaxed attitude that permeates Bradenton. You'll discover French milled soaps, specialty olive oils, handmade clothing and small art galleries. stroll down Pine Avenue and discover the Anna Maria Island Historical Museum, Art Space Studios and gallery and Beach Bums, which rents bikes, kayaks and paddle boards to make exploring Bradenton Beach and the surrounding areas even more enjoyable.
Bay Insurance has enjoyed helping the citizens of Bradenton by simplifying their search for affordable and dependable Health Care. The genteel spirit of Bradenton is something worth protecting and upholding. By helping to meet Bradenton's health insurance needs, Bay Insurance contributes to the peace of mind of this lovely City.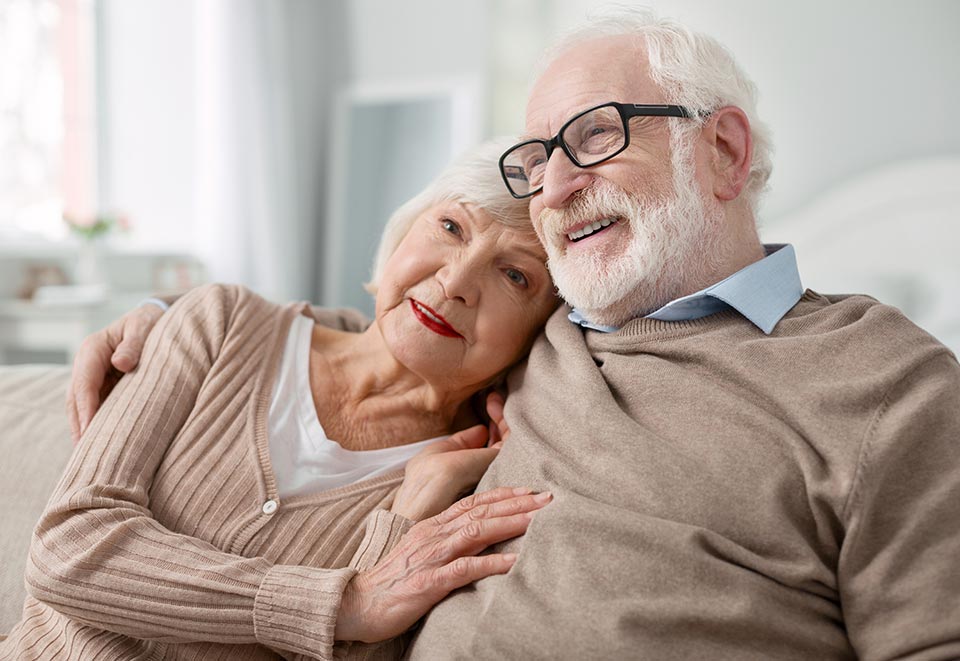 Open Enrollment for Florida Blue Insurance
There are certain times of the year when you can enroll in a health insurance plan, without having a "qualifying life event". A "qualifying life event" is a life-changing moment such as getting married, having a child, or getting a divorce. Now is the time to enroll in a 2023 medicare plan without a life event, you must enroll from November 1st to December 15th, 2019 to qualify.
As a local Agency for Florida Blue, Bay Insurance is uniquely situated to provide group health insurance plans and programs that address Bradenton employers need for group health insurance. for more than 70 years, Florida Blue has offered Group Health Plans that add value for employees. The BluesOptions plans offer a variety of benefit and premium selections, while BlueCare plans feature well-defined upfront cost and predictable co-payments. Florida Blue's BlueSelect plans combine coverage options and lower premiums through a community-focused network in order to reduce cost.
Bay Insurance is equally committed to providing solid Individual Health Insurance plans through Florida Blue. Families throughout Bradenton trust Bay Insurance and Florida Blue to provide smart solutions, such as BlueOptions, which delivers a variety of benefits as well as predictable cost plans, hospital and surgical coverage and HSA-compatible plans plus temporary coverage. BlueCare simplifies household budgeting by establishing fixed co-payments for most medical services. No medical questions asked products from Florida Blue includes GoBlue, a limited-benefit plan, and FamilyBlue which boasts no network restrictions and access to many discounts on health care services for their families.
---