Medicare Enrollment and 2023 Enrollment Plans for Medicare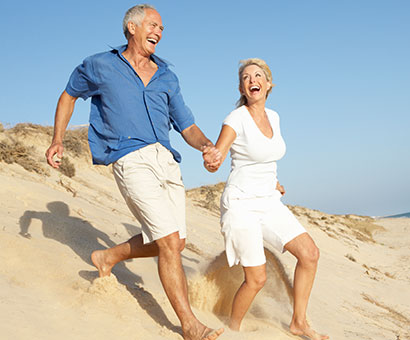 The 2023 open enrollment for Medicare starts November 1st, 2023, and continues until January 15th, 2024.  The open enrollment period is the time of the year when you select your Medicare insurance coverage.  It is a time for you to evaluate the options and choose the coverages that work best for you.  At Bay Insurance, we know there are many options for you to choose from, and reviewing all the details can get overwhelming.  Our agents are here to help you through the process.
When you are shopping for 2023 enrollment plans, keep your potential medical needs along with the possible costs in mind.  Bay Insurance has many options for your consideration.  Our team explains all the options and makes the benefits of each better to understand.  We make the enrollment process as easy for you as possible. We offer free health insurance quotes and are available to answer all of your questions.  The 2023 open enrollment period for Medicare has a limited time period in 2023-2024, from November to January, so do not wait to contact us.
2023 Open Enrollment for Medicare
Medicare is a health insurance program administered by the United States federal government.  To be eligible for the program, adults must be at least 65 years old.  Other adults could qualify if they have certain medical conditions or permanent disabilities.  Medicare is segmented into four parts, called Medicare Part A, Medicare Part B, Medicare Part C, Medicare Part D.  These parts have different coverage categories:
Medicare Part A covers hospital expenses and limited home healthcare
Medicare Part B covers non-hospital medical expenses such as visits to the doctor,  blood tests, and X-rays
Medicare Part C is a private health insurance plan that uses a combination of the Medicare plans plus more. It is offered by insurance companies and is often referred to as Medicare Advantage.
Medicare Part D covers prescription drugs
Medicare Enrollment for 2023 Enrollment Plans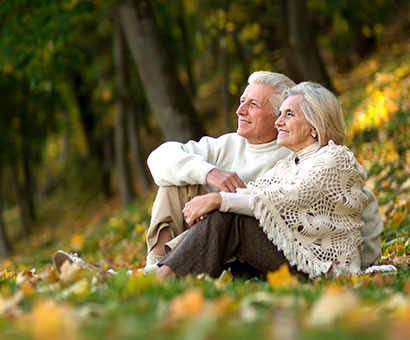 During the Medicare enrollment time period, while still in 2023, there are many choices you will need to make when determining which healthcare plans will work best for your needs in 2023.  If you have had Medicare in the past or are currently enrolled, take the time to look back over your records to see if the coverage was the right amount.  Review your medical expenses and see if there are any areas where coverage needs to be expanded.  When looking at the plans for the upcoming 2023 Medicare enrollment period, think about what your medical needs may be for the next year and tailor the coverage to meet those needs.  Perhaps there is another plan in your area that better suits your needs.  There may be a plan offered that will lower your costs.  It is a good idea to shop around and review all options during the Medicare enrollment period.