Medicare Advantage, Medicare Prescriptions, and Medigap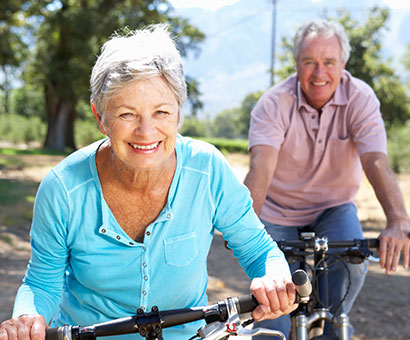 If you are at least 65 years old, you are eligible to enroll in Medicare plans. The Medicare plans include Medicare Advantage, Medicare prescriptions and Medigap. Medicare is the health care insurance coverage funded by the United States federal government. There are other conditions where you may be eligible to enroll in Medicare plans even if you do not meet the age requirement. If you are under 65 years old and are receiving Social Security Disability Insurance, you may quality for Medicare. Our team can assist with answering all of your Medicare plan eligibility questions.
Medicare Advantage plans are health care plans made available by private insurance companies that have contracted with Medicare to offer the plans. Medicare Advantage plans also go by the name Medicare Part C. Bay Insurance has contracted with Medicare to be able to offer you a selection of Medicare Advantage plans. These plans have networks of managed care, including Preferred Provider Organization (PPO) and Health Maintenance Organization (HMO) plans. Medicare Advantage plans can also include prescription drug coverage.
Medicare Plans and Medicare Advantage
To have your prescription drugs covered under Medicare, you need to select a Medicare plan that provides this coverage. You can choose a Medicare Prescription Drug Plan, also called Medicare Part D, to add prescription drug coverage to Medicare. If you select a Medicare Advantage Plan, you can get a coverage to have your prescriptions included. These plans are often referred to as MA-PDs. Medicare prescription plans use a list of covered drugs, called a formulary. The list of drugs on the formulary can change from year to year and vary per plan. It is recommended to check the list to see if your drugs are on the formulary list of the plan you are considering.
Medigap and Medicare Prescriptions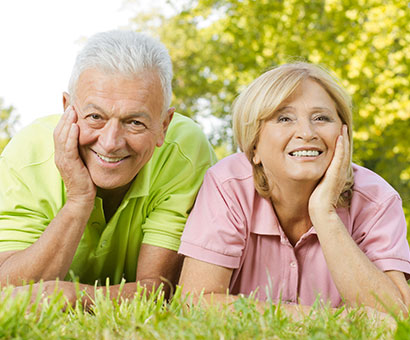 Sometimes there are instances where Medicare does not cover all of your health care expenses. For this reason it is beneficial to purchase extra insurance coverage through a Medigap policy. Medigap insurance is sometimes referred to as Supplemental insurance coverage, because it serves to supplement your Medicare coverage. It covers some health care costs when there are gaps that your Medicare insurance does not cover. Items that would be covered include co-payments, deductibles and medical care when you travel outside of the United States. Services that are not covered in a Medigap policy include dental visits, eyeglasses and vision care, hearing aids, long-term care and home nurses. If you have a Medicare Advantage plan, you can not select a Medigap plan.
Learn more about our Medicare Supplement Plans from Florida Blue.