Are you always worried about the increasing expenses? Rising pricing of commodities, clothing, food items, and other essentials is really a cause of concern, especially if the income does not increase to that extent. But health concerns still remain the same and the treatment expenses are soaring higher than ever. In such a situation, you have to think of a solution for these increasing expenses. Or else, you will not be left with any savings. What you need is a good health insurance policy. We, at Bay Insurance, can be the right choice for your insurance needs. We are a Blue Cross Blue Shield agency which brings you a wide range of insurance policies to protect your from health-related expenses. We are connected to a large network of doctors and hospitals and charge you very reasonably when it comes to your insurance premiums. We are known for our quality coverage and customer-oriented approach. So, if you are based in areas like Lakeland, FL, Brandon, FL Cape Coral, Tampa, FL, Sun City Center, or Fort Myers, FL, then you must opt for us.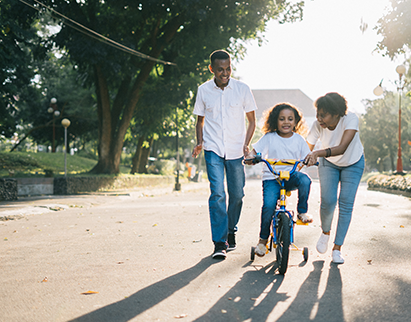 Here, we have put together a few reasons why health insurance is important. Take a look. 
Prolonged Expenses

 
Sometimes due to chronic illness or an accident, people might suffer from terrible damage which might require treatment over the span of a number of years. You need to cover your expenses for this prolonged period. 
2. Emergency Loss 
Sometimes, you might require medical assistance suddenly due to an emergency accident. All such hospital expenses and cost of medical procedures have to be met with your savings which can be quite a lot. In order to protect yourself from these sudden losses, you need to invest in quality insurance programs for your health. 
So, if you are thinking of choosing our insurance company, then contact us today.