Health insurance programs assist in covering all medical expenses. The insurance company pays for all hospital bills, domiciliary fees, childcare costs, and ambulance costs. As a result, you won't have to worry about your financial obligations and can instead focus on your health.
As we age, our bodies deteriorate and we become more susceptible to diseases. This makes it possible for us to go to the hospital frequently. All of this came at a cost to us. And it isn't a production run of a few hundred or thousands. We must spend money on drugs regularly. We can't rely on our children to support us for the rest of our lives. They have their essentials as well as a family. They must concentrate on that.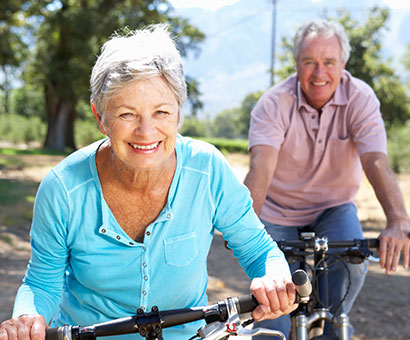 As a result, health insurance comes to our rescue in such situations. This is the most important reason for us to apply for health insurance. Let's have a look at why:
We assist you in covering all unforeseen medical bills and in saving money.
We offer free preventive services such as screenings, vaccinations, and check-ups.
Bay Marketing Concepts is an insurance firm that pays attention to the demands of its customers. Our team can assist you in selecting the best health plan to fit all of your family's demands and expenses while also ensuring that you can afford all of the Affordable Care Act requirements. We will present you with the greatest offer and answer all of your questions at Bay Marketing Concept. Our team is here to assist you in securing a secure future free of financial worries. For more than 30 years, we have served Naples, FL, Brandon, FL, Tampa, FL, Venice, Port Charlotte, and St. Petersburg. To ensure your future, contact us right away.