Are you suffering from a severe disorder? Or someone you know is facing a huge health issue? Apart from the physical discomfort but you have to bear witness to for your loved ones, it is also about the cost of treatment that is a concern for you. It becomes easier if the person has health insurance protection to meet such expenses. We, at Bay Insurance, can be the right choice for you. We are an established and reliable company which has been in this field for more than 25 years. We are a Blue Cross Blue Shield agency that can provide you with multiple insurance programs. Right from HMO, PPO, and individual and group health insurance policies to even blue options and Medicare supplements, we can help you with everything. We are known for our great quality coverage options along with our customer-oriented approach. So, if you are located in areas like Lakeland, FL, Tampa, FL, Port Charlotte, Sarasota, FL, Cape Coral, or Naples, FL, then you can opt for us.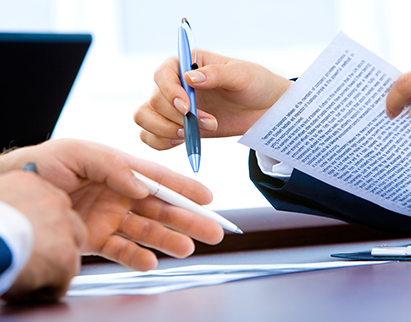 Here, we have put together a few questions to ask your health insurance agency before making a choice. Take a look.
What kind of coverage option do you have?
You should always inquire about the coverage you are getting before choosing a particular insurance agency. You need to be completely sure of the insurance protection before making a choice. That is why you must ask the company to give you a detailed list of coverage that you will be getting from their insurance program.
How much do you charge for the premiums?
You also have to consider your budget while making this choice. That is why you need to ask the company if they can help you with affordable insurance premiums. Try to take these quotes and compare them with others and match them with your budget choose the one that seems most appropriate for you.
So, after getting these answers, if you are interested in choosing our insurance policies, contact us today.