Not many people know this, but a lot of benefits come from enrolling in health insurance coverage. Since this policy helps in keeping you healthy as well as covers your medical bills it is always advisable to purchase this particular policy. Bay Insurance, a family-owned and operated insurance agency, is here with our wide range of insurance products that not only are affordable and optimum but also can be customized as per your unique needs and requirements. Our team of experts will sit down with you and come up with innovative ways to strengthen your financial positions and make smart investments. Since our inception, we have always treated the people of Port Charlotte, Cape Coral, St. Petersburg, Tampa, FL, Brandon, FL, and Lakeland, FL as our very own people and have personally found solutions to all their insurance inquiries and financial reservations.
Below we have mentioned 3 fundamental reasons why you should purchase health insurance. Take a look.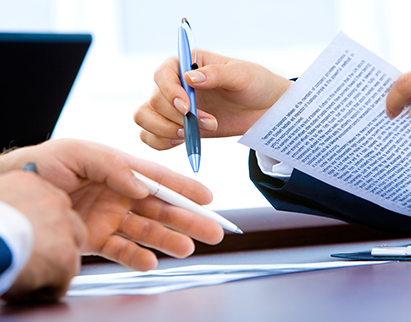 Protects from life-altering medical expenses
There is no way one can predict accidents or other incidents. Many times, medical bills can hit the roof in treating accident injuries. In such cases, health insurance can cover these bills and save you from burning a hole in your pocket.
Required by law
Not only getting home insurance is beneficial for your health but in many states in the US, it is mandatory by law to have this policy to your name. The more the number of people purchasing this policy the lower will be the average cost of premiums. While the relatively richer pay into the system, the ones in need get the necessary care.
Pay less for medical care
The higher the premium, the lower will be your deductible and vice versa. Deductible means that you will have to pay a portion from your pocket before the insurance agency pays for the loss.
So, if you are looking to purchase health insurance, you can talk to our expert agents.