Are you concerned about the health of yourself or any close ones? It is true that there are some very deadly diseases out there and it is important that you seek the complicated medical treatment that is required for you or your family member to be hale and hearty. And if you feel that you do not have enough money to pay for these procedures, then you can always seek help of a good health insurance program. We, at Bay Insurance, can help you. We are an established and experienced company which has been in this field for over 65 years. We are a Blue Cross Blue Shield company with a host of insurance policies. Right from dental, PPO, HMO, to critical illness, group, and even Medicare, we have a number of comprehensive policies that can cover many essential medical treatments. We understand that you are opting for an insurance coverage to save your money and that is why have also priced our premiums at the most reasonable rates. So, if you are from areas such as St. Petersburg, Tampa FL, Venice, Lakeland FL, Brandon FL, or Naples FL, then you must rely on us.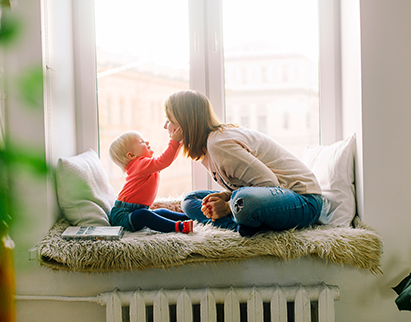 Here, we have put together a few crucial questions to ask a health insurance company. Take a look. 
What sort of coverage benefits do you offer?

 
Before choosing the insurance policy, you should make sure that the coverage benefits of the policy are useful for you. That is why you must ask the company about the coverage you are getting. 
2. Can you offer free quotes for the premiums? 
You should ensure that the insurance premiums are suitable for your budget. In order to check so, you have to ask for free quotes from the companies and see if it is matching the budget you have in mind. 
And if after getting the answers, you are thinking of choosing us, then contact us now.