Health is the real wealth of mankind. Therefore, you should try to preserve it at any cost. And now with the much-needed changes in the Affordable Healthcare Act, it has become even easier to deal with even the most severe health issues. One of the points that this act covers is providing useful health insurance to everyone at affordable rates. That is why if you want to safeguard your health, you should first purchase a comprehensive insurance coverage. We, at Bay Insurance, can be the right choice for you. We are a reputed insurance company with the most reliable health insurance solutions with an experience of more than 20 years. We are a contracted general insurance agency for Florida Blue®. So, if you are from areas such as Bonita Springs FL, Brandenton FL, Fort Myers FL, Lakeland FL, Naples FL, or Tampa FL, you can resort to us.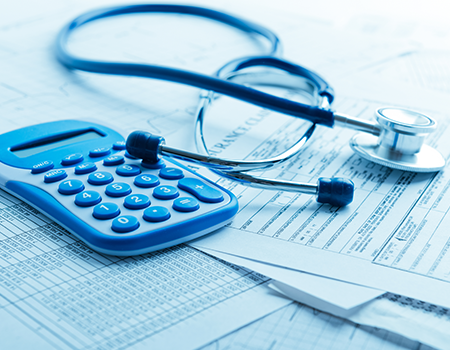 Are you think if you should opt for it or not? Here are a few reasons why you should choose our insurance policies for a better and healthy life. Take a look.
When it comes to your health, you need to choose wisely. You have to make sure that you are choosing the right option. We offer you a wide range of health insurance plans to choose from, starting with the PPO, HMO, dental, group insurance policies along with the Blue options as well as Medicare supplements. Go through each coverage and opt for the one which meets your needs.
Guidance of Dedicated Agents
We know that choosing the health insurance policies for the first time can be a little confusing for some. If you are one among them, we have the assistance and guidance of our experienced and knowledgeable insurance agents who can help you pick right.
So, without any further delay, you must call us at 800-330-7124 now and invest in our health insurance programs.