It is not difficult for us to look after our health when we are in our 20s and 30s since we are financially and physically secure. However, after we approach our 60s, things begin to alter. Our bodies deteriorate, stop working, and we get ill. Group health insurance can assist you in meeting all of your financial obligations. They protect a group of people who work for the company. It keeps employees from having to apply for individual insurance plans. The company covers the healthcare costs of its employees and their families.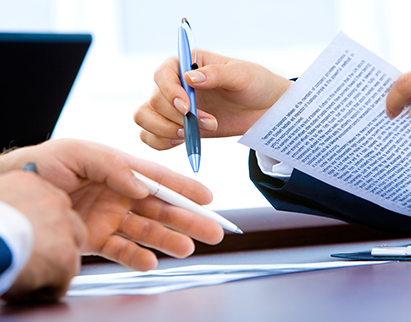 The major goal of group health insurance is to secure their employees' wallets so that they can expand their business. Individual health insurance, family health insurance, critical illness insurance, and other forms of health insurance programs are available.
Let's have a look at the two advantages of group health insurance:
The major reason for registering for group health insurance is to assist employees and their families in covering all of their costs in the event of a medical emergency. Because insurance premiums are costly, not all employees can afford to pay them.
When comparing individual health insurance to group health insurance, we can see that group health insurance offers more possibilities. In a sense, the more individuals there are, the less they have to pay. We provide comprehensive coverage and lower insurance costs for group health insurance, as well as coverage for pre-existing diseases.
Bay Marketing Concepts has provided all of the benefits of group insurance coverage to its employees for 30 years. Bay Insurance has been assisting employers and employees in the Port Charlotte, Brandon, FL, Sarasota, FL, Lakeland, FL, Tampa, FL, and Venice areas to enjoy all of the benefits of group health insurance coverage. Give us a call now.