If you are running a company, then the employees are your responsibility. It is not just enough to look after their financial needs by providing them with a deserving regulation, but you also have to take care of their expenses that are a result of health emergency. That is why as a company, you should make arrangements for your employees' health insurance. We, at Bay Insurance, can be the right choice for group health insurance. We are an established and reliable company which has been this field for more than 25 years. We can provide you with a wide range of insurance programs, right from individual and group health insurance, including HMO, PPO, and dental insurance to even Medicare supplements. We are known for our large network of hospitals and doctors, fast approval process, and highly dedicated and efficient services. So, if you belong to areas such as, Sarasota, FL, Lakeland, FL, Tampa, FL, Port Charlotte, St. Petersburg, or Fort Myers, FL, then you can opt for us.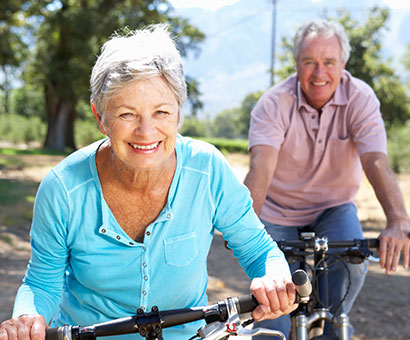 Here, we have put together a few tips that help you find the right company for group health insurance programs. Take a look. 
Take referrals or recommendations

 
One of the first and foremost things that you will have to do is to take recommendations from others. There must be many people like you who have a business of their own and have arranged for group health insurance for their employees. They will be able to provide you with a reliable suggestion so that you steer clear from fraudulent activities. 
Next, you can also carry out your own research online. Due to the availability of Internet these days, it has become easier to find everything. Just make sure that you go to the client reviews and feedback before taking a decision. This will help you make a more reliable choice and will also give you an idea of the sort of coverage you will be getting.  
And if you are thinking of choosing our insurance policies, contact us now.