Open Enrollment for Medicare, Medicare Advantage, and Medigap Insurance.
Contact us for 2020 Enrollment Plans today!
Enroll Now
Group Health Insurance, Blue Cross Blue Shield and Medicare Supplement Plans in St. Petersburg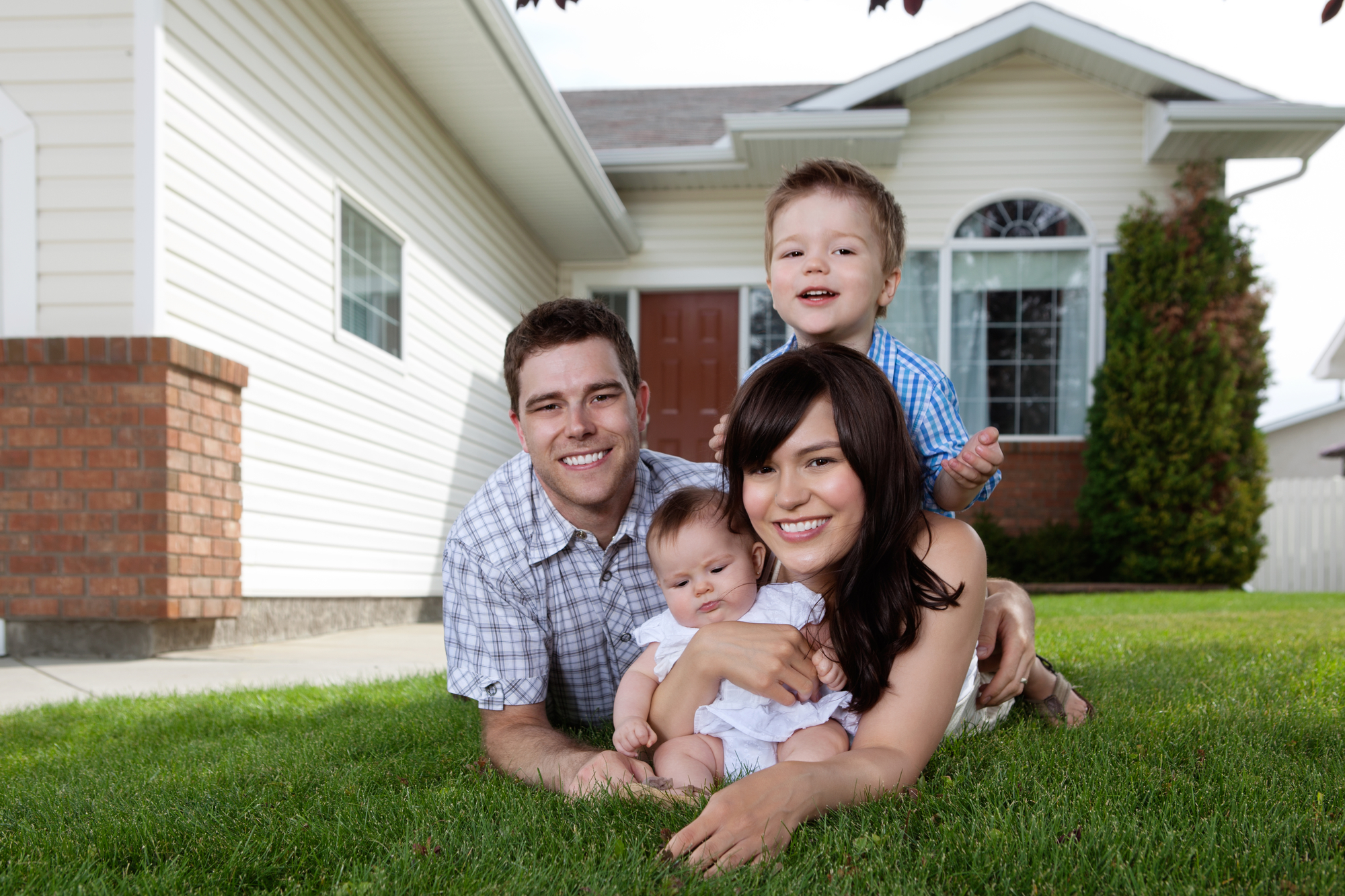 Bay Insurance is your local source for all health insurance needs including Florida Blue Insurance, Medicare Supplement Plans, Group Health Insurance, and Blue Cross Blue Shield. For 30 years we've been providing quality health insurance plans, including BCBS, to the Tampa Bay, Central and Southwest Florida area communities. Our four office locations are ready to handle your health insurance needs including the communities around St. Petersburg.
Your needs and budgets for insurance will change throughout your lifetime. Whether you need gap insurance, insurance for self-coverage, or a supplement to your current plan, we are looking to be your long-term partner. Our relationships with our clients depend on finding the right insurance for them and following through with excellent customer satisfaction.
Open Enrollment for Group Health Insurance
We are now accepting enrollment for 2020 insurance plans, open enrollment runs from November 1st to December 15th, 2019. During open enrollment, you can join the insurance plan of your choice, without needing a "qualifying life event". A qualifying life event is a major life change, such as having a child, getting a divorce, or getting married.
Finding an appropriate Group Health Insurance for employees can be a difficult balancing act. On one hand, you want to keep your employees healthy and offer good benefits. On the other hand, you want to keep costs down, especially with the ever-rising costs of healthcare. Let us help you find the balance that will work for both parties. Your health insurance may be the deciding factor in new candidates choosing your company and also keep your current employees at your business.
Florida Blue Insurance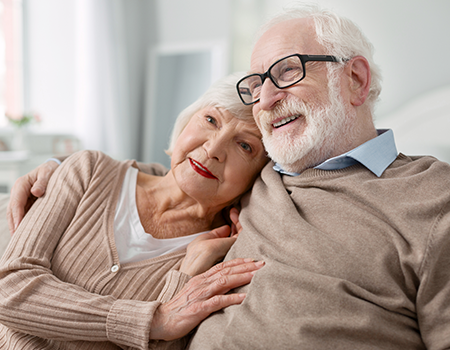 Florida Blue Health insurance takes away many of the hassles often heard about health insurance. ALL counties have access to ACA plans. No county is excluded or left out. Also, the approval process is fast and Florida Blue has a good record of paid claims and a well-established reputation. Monthly costs are similar to shared costs for employer healthcare with a comparable office visit and drug costs.
A locally owned BCBS insurance company, the welfare, and health of Floridians are cared for with a large network of doctors and hospitals. With over 100 different options, you choose which Florida Blue Insurance plan best for you and your family. Additionally, Florida Blue Centers are located throughout the state to help you stay on track with your health. These services are designed around keeping your health in check for the present and the future.
·         Nutrition Advice
·         Health Tech Demos
·         Fitness Activities
·         Health Education
·         Wellness Programs
·         Care Consulting
Health Insurance in St. Petersburg
St Petersburg has the unique geography of being surrounded by three bodies of water – Old Tampa Bay, Middle Tampa Bay, and Lower Tampa Bay. Accessible by Interstate 275, St Petersburg is part of the Tampa–St. Petersburg–Clearwater Metropolitan Statistical Area.
As nicknamed "The Sunshine City" with 361 days of sunshine, one can imagine one of the most popular things to do is go to the beach. St Pete Beach is often in top ten lists of beaches in the United States. For an air-conditioned adventure, visit the Dali Museum, a self-described 'Artist Museum' with styles, media, historical timelines, themes or the life and work of Salvador Dali.