Health is one of the most important things in life. No matter what you want to achieve, you will not be able to do so unless you have a good health. But despite taking care of yourself, sometimes you might find yourself to be a victim of a deadly disease or disorder. Apart from the discomfort and pain that one has to go through, it is the draining wealth that one has to spend for the treatment that also affects us equally. What you should do is invest in a good Florida blue insurance for your health. We, at Bay Insurance, can be the right Blue Cross Blue Shield agency for you. We bring you a wide range of individual and group health insurance programs, including PPO, HMO, dental insurance, as well as Medicare supplements. We are known for our fast approval process and our large network of hospitals and doctors. So, if you are located in areas like Port Charlotte, St. Petersburg, Tampa, FL, Sarasota, FL, Naples, FL, or Brandon, FL, then you can opt for us.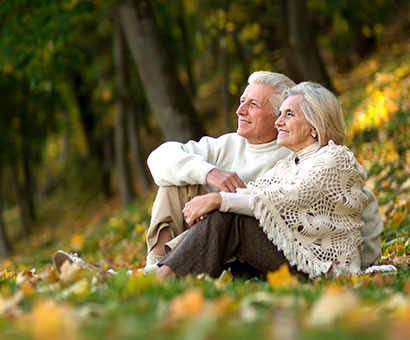 Here, we have put together a few questions that you should ask your Florida Blue insurance agency before choosing. Take a look. 
What kinds of coverage options do you have?

 
It is important to make sure that you hire a company which covers all the potential losses for your health. That is why you should ask the company to give you a detailed idea about the coverage they are providing. If it is not going to be beneficial for you, then there is no point in making this investment. 
2. How much premiums do we have to pay? 
You have to make payments for the premiums if you want to opt for this kind of insurance. That is why you need to ask the company if they can provide you with an estimated rate for the premiums. You can also compare these quotes with other companies and then choose the one that seems most affordable for you. 
So, after getting these answers, if you are thinking of getting our insurance programs, contact us today.