Do you want to protect yourself against all the losses you are likely to incur because of your health? Health can be one of the biggest problems and reasons for your monetary losses. Given the kind of increase in the cost of medical treatments,  it has become impossible to treat yourself using the savings alone. That is why it is practical to invest in good Florida blue insurance for your health. But first, you must look for the right place from where you can get these insurance programs. We, at Bay Insurance, can be the right choice for you. We are one of the most established and reliable companies which have been in this business for more than 25 years now. Starting from PPO, HMO, and dental health insurance to even critical illness injury, general health insurance, and Medicare supplement program, we can provide you with everything. We are known For being a Blue Cross Blue shield agency along with our amazing network of hospitals and doctors. So, if you are based in areas like Tampa, FL, Sarasota, FL, Venice, Port Charlotte, St. Petersburg, or Lakeland, FL, then you can opt for us.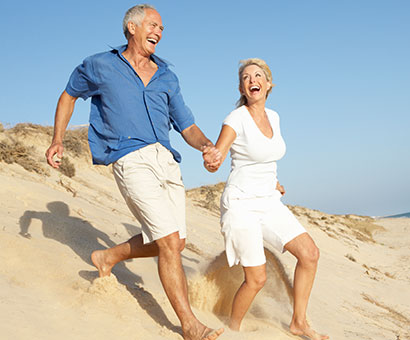 Here, we have put together a few questions to ask your Florida blue insurance agency. Take a look.
What kinds of coverage do you have?
Before investing in any kind of Florida blue insurance, you must inquire about the kind of coverage you will be getting. It should cover all the potential losses you are likely to incur because of your health treatments. Check the list of hospitals it covers so that you can understand if it will at all benefit you or not.
Can you provide free quotes?
You should always ask for free quotes for the premiums before making a decision. You must understand that you need to pay for the insurance and that is why you need to check if it is going to be affordable for you or not. That is why you must take notes in advance and match it with your budget prior to buying the insurance.
So come after getting these answers, if you are thinking of choosing our insurance policies, contact us now.