Health is one of the most important assets that you own. But even after trying for a long time, you will notice that you are not able to protect it from every aspect. While some health issues are easily healed, there are other disorders or diseases which take more time. Apart from the physical discomfort, what bothers you is the huge amount of money that is required to carry on the treatment process. That is why you should invest in a good insurance policy to cover such costs. We, at Bay Insurance, can be the right choice for you. We are an established and reliable company which is been in this field for a long time. We can provide you with all kinds of health insurance programs, right from HMO, PPO, and dental insurance to long term illness, critical illness, and even Medicare supplement. We are known for our wide variety of Florida blue insurance programs and are great coverage options. So, if you are located in areas like Sarasota, FL, Tampa, FL, Venice, Naples, FL, Port Charlotte, or St. Petersburg, you can choose us.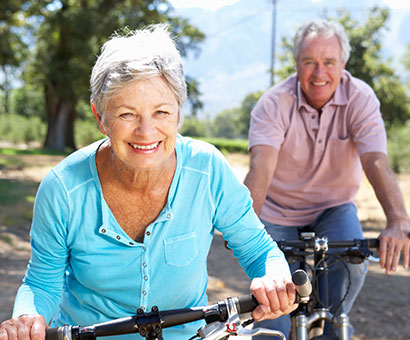 Here, we have put together a few tips that will easily help you find the right Florida blue insurance agency. Take a look.
Take recommendations
One of the first things that you should do in order to find the right company for your insurance programs will be to ask your friends and family. If you take recommendations from experienced people, then you can be more assured about the choice.
Research on the Internet
You can find everything on the Internet. That is why you should check the Internet for these kinds of suggestions too. Just remember to go through the feedback and reviews of the former clients in order to understand their standing in the market and if you can expect good insurance protection from them or not.
So, if you are thinking of choosing us, contact us now.