5 benefits of Florida blue insurance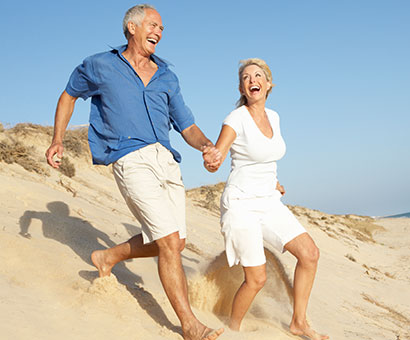 Florida Blue is a health insurance company that offers various insurance plans to individuals and families in Florida. Bay Marketing Concepts provides Florida blue insurance in and around Sarasota, FL, Tampa, FL, Cape Coral, Fort Myers, Venice, Naples, FL. 
While the specific benefits of Florida Blue insurance plans may vary depending on the plan you choose, here are five potential benefits of Florida Blue insurance: 
Network of Healthcare Providers: Florida Blue typically has a broad network of healthcare providers, including doctors, specialists, hospitals, and clinics. This can provide you with a wide range of choices when it comes to selecting healthcare providers and facilities.

 

Coverage Options: Florida Blue offers a variety of insurance plans, including individual and family plans, Medicare Advantage plans, and employer-sponsored plans. This means you can find a plan that suits your specific healthcare needs and budget.

 

Preventive Care: Many Florida Blue plans cover preventive care services at no additional cost to you. This can include screenings, vaccinations, and wellness check-ups, helping you stay proactive about your health.

 

Prescription Drug Coverage: Florida Blue plans often include coverage for prescription medications. Depending on the plan, you may have access to a formulary list of drugs with various tiers and copayment or coinsurance options, making medications more affordable.

 

Telehealth Services: In recent years, many health insurance providers, including Florida Blue, have expanded their telehealth offerings. This allows you to consult with healthcare professionals remotely, making it convenient to access medical advice and treatment when needed.

 
It's essential to review the specific details of the Florida Blue insurance plan you are interested in, as benefits and coverage can vary significantly between plans. Additionally, consider factors such as premiums, deductibles, copayments, and out-of-pocket maximums to determine which plan aligns best with your healthcare needs and financial situation. Please call us without any hesitation.