6 reasons behind getting Florida blue insurance
Florida Blue is a popular health insurance provider in Florida, offering a range of insurance plans to meet the needs of individuals and families. Bay Marketing Concepts provides Florida blue insurance in Fort Myers, FL, Sarasota, FL, Cape Coral, Port Charlotte, Lakeland, FL, Tampa, FL and surrounding areas.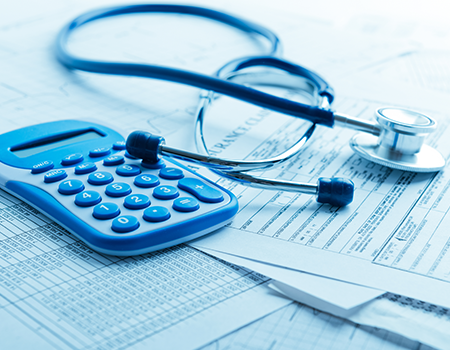 Here are six reasons why people might consider getting Florida Blue insurance: 
Wide Network of Providers: Florida Blue has an extensive network of healthcare providers, including doctors, hospitals, specialists, and clinics, making it easier for policyholders to access quality healthcare services.

 

Coverage Options: Florida Blue offers a variety of insurance plans, including individual and family plans, employer-sponsored plans, Medicare Advantage plans, and Medicaid plans, allowing individuals to choose the coverage that best suits their specific needs and budget.

 

Comprehensive Benefits: Florida Blue plans typically provide comprehensive coverage for a wide range of medical services, including preventive care, hospitalization, prescription drugs, mental health services, and more, ensuring that policyholders have access to the care they need.

 

Financial Protection: Health insurance can provide financial protection against unexpected medical expenses. With a Florida Blue insurance plan, policyholders can have peace of mind knowing that they have coverage in case of medical emergencies or illnesses.

 

Wellness Programs: Florida Blue often offers wellness programs and resources to help policyholders maintain a healthy lifestyle, prevent chronic illnesses, and manage existing health conditions effectively.

 

Personalized Customer Support: Florida Blue strives to offer personalized customer support and assistance, helping policyholders understand their coverage, navigate the healthcare system, and find the best providers for their needs.

 
It's essential to carefully evaluate your healthcare needs and compare different plans before choosing any health insurance provider. Each person's situation is unique, so what might be a compelling reason for one individual might not be as crucial for another. Therefore, it's advisable to research and compare various insurance options to find the best fit for your specific requirements. Please call us without any hesitation.