While choosing an agency to buy an insurance policy from, you have to keep a few factors like a range of products, claim settlement rate, and other such points in mind. We, at Bay Insurance, have a top ranking in the market with respect to all of these points. Our aim is always to make the lives of our customers comfortable. We believe in helping our customers with utter dedication and incomparable loyalty. Most people purchase one health insurance such as Florida blue plan for one individual. We, thus, try to make our policies sufficient in terms of their expanse and coverage. All you have to do is give us the basic information that we need to determine your premium amount and you are good to go. If you are a resident of the areas of Fort Myers FL, Cape Coral, Naples FL, Sarasota FL, St. Petersburg, or Tampa FL, then you can rely on us for your insurance needs.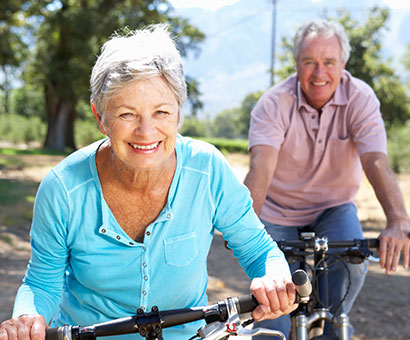 Here, we have made a list of 3 reasons why you should choose us for buying insurance policies. Take a look. 
Our Brand-Value in the Market 

 
When it comes to choosing a company to buy insurance from, you must always be sure to choose one that has a good standing in the market. With us, you can rest assured that problems regarding the value of the firm will not arise. 
We have policies for all age groups and for various kinds of diseases. We have both group health plans as well as individual health plans which are able to provide coverage for a wide range of illnesses. 
Every plan, product, and policy that we make has the ultimate objective of people. Customer requirements and customer satisfaction are of the utmost importance to us. From visiting you in your home to providing services online, everything we aim to do is for you. 
So, if you are looking for a company to buy insurance policies from, then give us a call at 800-330-7124, without any further delay.