Are you suffering from any critical illness? Or has any of your family members unfortunately met with an accident? Any kind of health treatment involves a lot sum of money and sometimes this might not be covered by your savings alone. That is why you need to opt for a good insurance protection. We, at Bay Insurance, can be the right choice for you. We are an established and reliable Florida Blue Cross Blue Shield agency which can provide you with a number of insurance programs for health, critical illness, accident injuries, and so on. Right from PPO, HMO, and dental insurance to group insurance and medical supplements, we can provide you with everything. We are known for our quality coverage and affordable premium rates. So, if you belong to areas such as, Port Charlotte, Sarasota, FL, St. Petersburg, Tampa, FL, Venice, or Cape Coral, then you can choose us without any hesitation.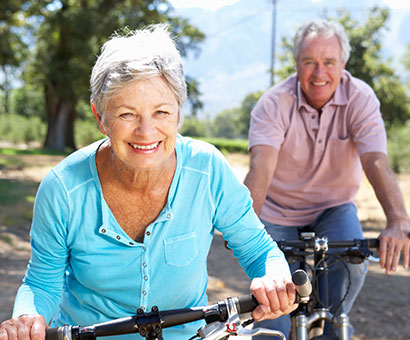 Here, we have put together two things that you must lookout for while choosing the right Florida Blue insurance agency. Take a look. 
Large 

N

etwork of 

H

ospitals

 
First of all, you should make sure that the insurance agency has connections with a large number of hospitals and nursing homes. This will help you get more variety of choice for your treatment which insurance coverage. This is a huge convenience because sometimes even despite having insurance protection, you might not be able to get the benefit because of the hospital not being covered under the program. 
2. Fast Approval Process 
The next thing that you should be looking for in a company providing you with health insurance is their approval procedure. Too complicated and challenging procedures might ultimately waste your time and when it comes to health treatments, time is extremely valuable. You certainly cannot waste time and it is more convenient and hassle free to go for a company with easy approvals. 
So, if you want to hire us, contact us now.