One of the most important types of insurance policies that you need these days for yourself and your family is a health insurance policy. Policies are available both with public sector agencies and with private firms. We, at Bay Insurance, bring to you the choice of both. Whatever be the type of policy that you may require, we are the firm to come to. Our range includes individual plans, group plans, employee plans, Florida Blue insurance plans, Obamacare and many others. We, thus, take into account a variety of factors before coming up with a plan for you, for your family, or for your employees as your requirement might be. We consider the existing medical conditions of our customers as well as their age before arriving at a policy. Since we consider your life in its entirety, we are able to come up with a policy that is tailor-made to cater to your needs. This particular feature has made us a highly popular firm in and around the areas of Brandenton FL, Brandon FL, Cape Coral, Fort Myers FL, Naples FL, and Port Charlotte.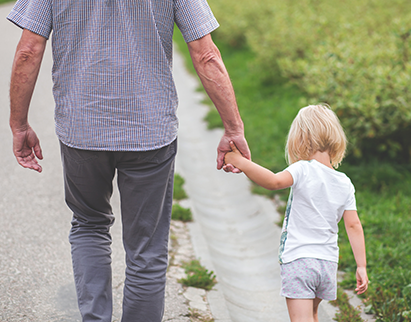 Here, we have made a list of 3 reasons why you should choose us to avail of this insurance service through Bay Insurance. Take a look. 
Our Dedication Towards Our 

Customers

 
We consider it important to put in our complete effort in bettering and enriching the lives of our customers. To this effect, we make sure that our policies are able to cover our customers' needs. 
Advice and Assistance We Provide 

 
We are more than just an insurance agency. We provide our customers with guidance about the policies and plans that could be right for them by simply listening to their problems. 
We believe in serving customers from all walks of life. We, thus, have different packages with different prices, aimed at serving all kinds of customers.  
So, give us a call at 800-330-7124, immediately, for availing this particular healthcare insurance service via us.