Open Enrollment for Medicare, Medicare Advantage, and Medigap Insurance.
Contact us for 2023 Enrollment Plans today!
Enroll Now
Group Health Plans, Individual Plans, Medicare Eligible Plans for Bonita Springs, Florida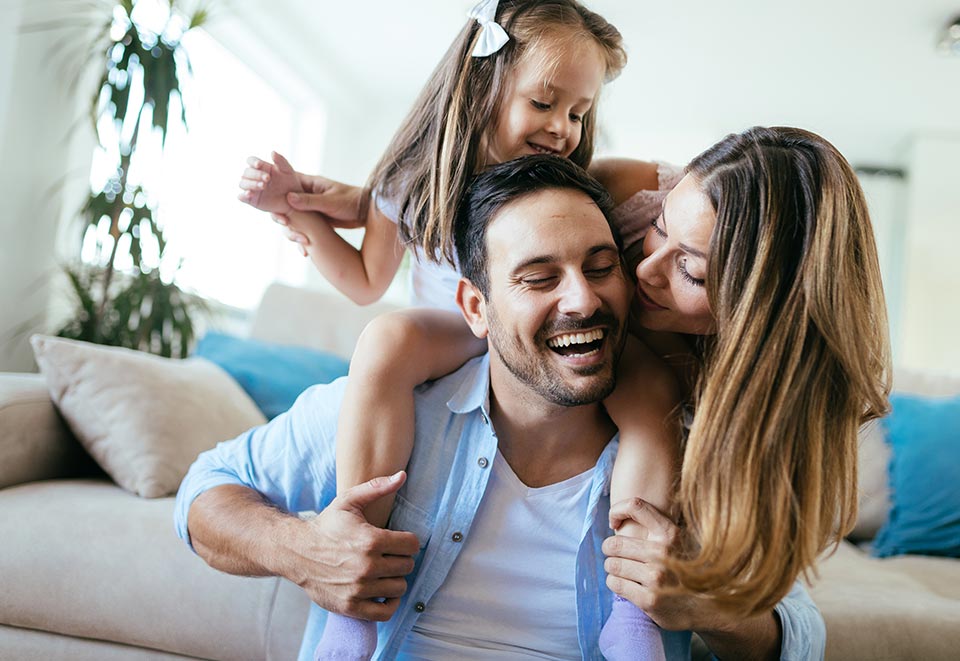 What can you say about a city that boast a state park named Lovers Key? Situated between Fort Myers and Naples, Bonita Springs, Florida is the perfect host for Lovers Key State Park. It earned its name because it was once an island, and not just any Island. It was so remote that only lovers deemed it worthy of the labor necessary to enjoy its privacy. Although you no longer need a boat to get to this speech, it's still a better kept secret than many other state parks. Pristinely kept, the two-and-a-half-mile beach is lined with beautiful vegetation, making it the perfect location for beachcombing and birding. Nature lovers visiting Bonita Springs won't want to miss a visit to the Conservancy of Southwest Florida Nature Center.
In addition to its sparkling beaches, fishing and other outdoor activities, Bonita Springs has earned the designation as one of Florida's most welcoming locations for pets. Dog Beach Park is one of Florida's only no-leash beaches, making it a must-see for both local and visiting pet owners. With its secluded shore line and shallow waters, Dog Beach Park is one of Florida's best pet friendly beaches.
It's no surprise that the residence of Bonita Springs seems to delight in spending time outdoors, enjoying the beautiful beaches. It's a naturally healthy lifestyle that is shared by everyone. Bay Insurance is equally delighted to help make sure the residents of Bonita Springs maintain their good health and overall well-being. Bay Insurance has more than 30 years of experience in providing cost-effective health insurance coverage that positively influences the lives of those we serve.
Group Health Plans and Individual Plans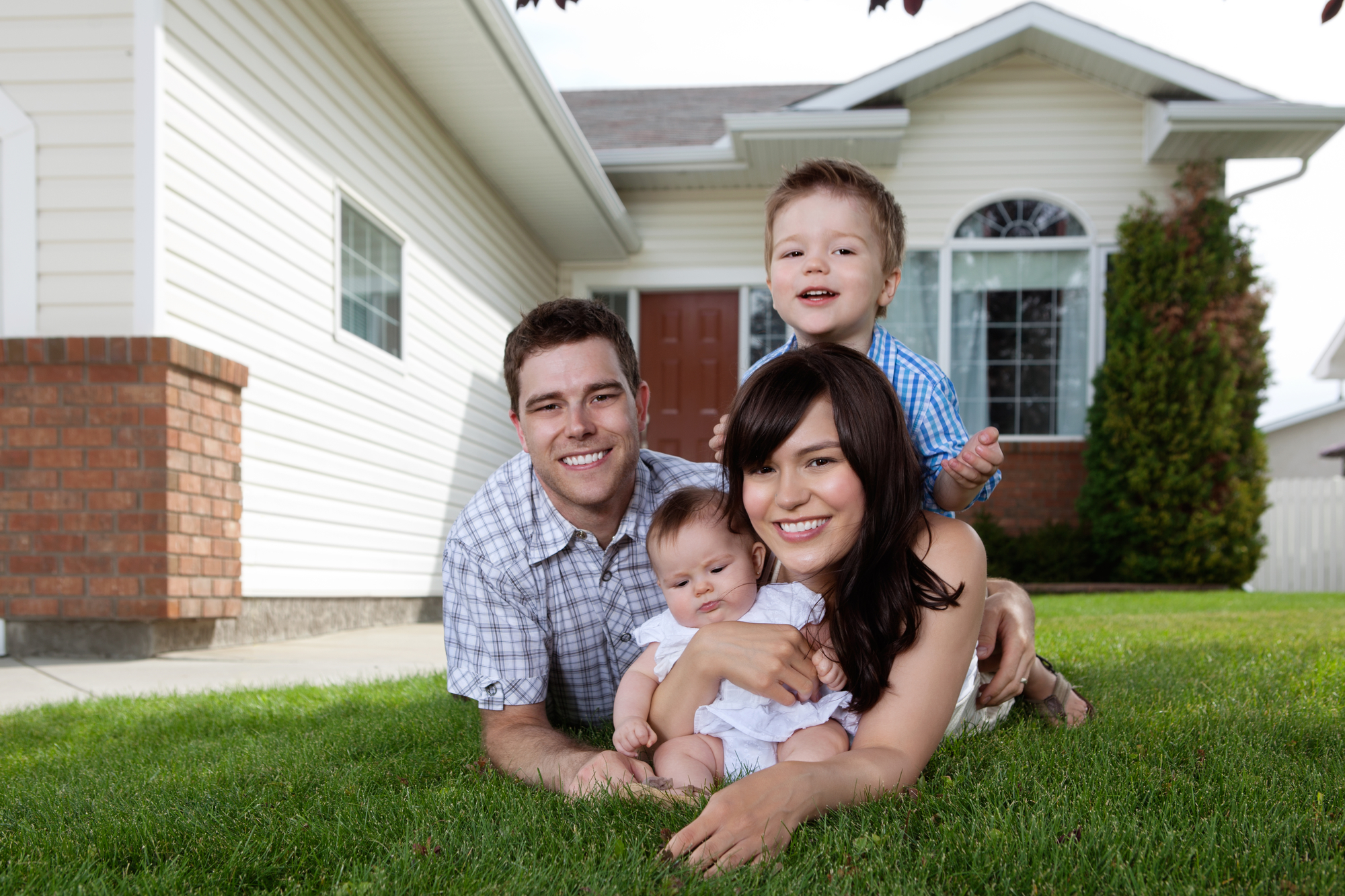 As a local agency for Florida Blue, Bay Insurance is able to provide businesses in Bonita Springs with affordable Group Health Plans and programs. These plans and benefit programs not only help employers attract and retain quality employees, but it also provides peace of mind to workers and their families throughout Bonita Springs. Whether it's the BluesOptions plans with their wide variety of benefits and premium selections, or the BlueCare plans that offer predictable upfront cost with fixed co-payments, Florida Blue delivers plans that makes sense. BlueSelect is another option, providing a wide range of coverage options while maintaining low premiums and a Community Focused Network in order to keep cost manageable.
2023 Enrollment Plans
Are you needing to enroll for a 2023 health insurance plan? The open enrollment period is now, from November 1st to December 15, 2019. If you miss open enrollment, you will need to have a "qualifying life event" to enroll in coverage. A life event could be the birth of a child, getting married, or getting divorced. Enroll now by contacting us at 800-330-7124
The Individual Health Plans Bay Insurance provides through Florida Blue are equally well thought in order to meet the diverse insurance needs of Bonita Springs residents. There's the BlueOptions plans that are favored for their wide selection of coverage Solutions, predictable cost and Hospital and hospital and surgical coverage.
BlueOptions plans include HSA-compatible plans and temporary coverage. BlueCare is perfect for those who focus on maintaining a careful home budget, as they offer set co-payments foremost Medical Services. Some BlueCare plans integrate easily with HSA's so you can take advantage of tax benefits. No medical questions asked options are also available, such as the GoBlue limited benefit plans, as well as FamilyBlue which has no network restrictions while offering access to discounts on health care services for entire families.
---