Health is wealth. This saying has been heard a number of times but how many times do we take care of ourselves? But the truth is no matter how many precautions we take, there are certain health disorders which tend to affect us no matter what. Apart from the physical discomfort, what is alarming is the increasing expense of medical treatments. If you do not want to spend all your savings for this purpose, you should invest in a good health insurance. We, at Bay Insurance, can be the right choice for you. We are a Blue Cross Blue shield agency which has been in this field for a long time. We can provide you with a wide variety of health insurance programs, right from HMO, PPO to even dental, and Medicare supplements. We are known for our great coverage options and our client focused services. So, if you are located in areas like Port Charlotte, Venice, St. Petersburg, Cape Coral, Sun City Center, or Brandon, FL, Then you can opt for us.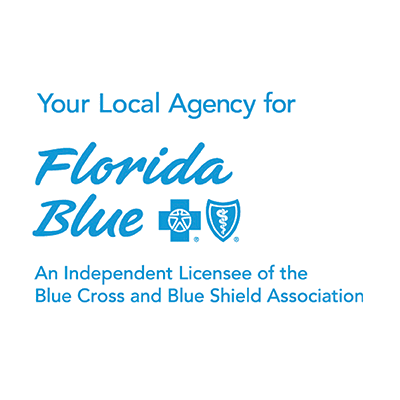 Here, we have put together a few things to check about a Blue Cross Blue shield insurance agency. Take a look.
One of the first and foremost things that you need to keep in mind is the experience of the company in this field. Experience shows credibility which means you can trust the company as it has been in this league for a long time going to their quality insurance products.
The next thing that you need to keep in mind is the reputation of the company. You have to make sure that the company enjoys good reviews and feedback from its clients. You have to ensure that you go through these before hand so that you can understand the sort of coverage you are likely to get.
So, if you're thinking of getting our insurance products, contact us now.