The proverb that says health is wealth rings true for people of all generations and at all periods of time. For us, it is probably even more applicable given the unhealthy lifestyles most of us have to lead. We, at Bay Insurance, have a wide range of methods that you can implement to lead a healthier life. Our products include blue cross services, Obamacare, dental health plans, accident plans, and critical illness plans. All of our methods are highly acclaimed and sought-after in the market. Your health is our concern. All our policies and plans are designed to help you lead a tension-free life. We have been serving customers in the areas of Port Charlotte, St. Petersburg, Venice, Sun City Center, Brandon FL, and Cape Coral for many years now.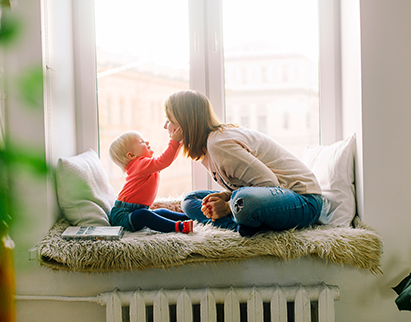 Here, we have put together 3 vital ways in which you can live a healthier life with the help of such an organization. Take a look. 
There are quite a few firms in the market that provide insurance in a highly inefficient way. This causes the policy-holder a significant amount of trouble when applying for claims. Several claims are thereby rejected due to improper channels of insurance purchases. 
Care for All Family Members

 
With an organized group, you can rest assured that you will get the coverage that you need. All your family members will be taken care of under the same or different insurance policies, as per your requirement. If all your policies stay in the same place it will be easier for you to pay your premiums and keep track of the policies. 
A group that is highly renowned in the market will make sure that its customers are not making losses of any kind on buying the insurance policies. So you can be sure that your money is safe. 
So, if you are looking for a way to keep your family healthier by way of insurance coverage, get in touch with us without any delay.