Open Enrollment for Medicare, Medicare Advantage, and Medigap Insurance.
Contact us for 2020 Enrollment Plans today!
Enroll Now
Blue Cross Blue Shield, Medicare Supplement Plans and Florida Blue Insurance in Sun City Center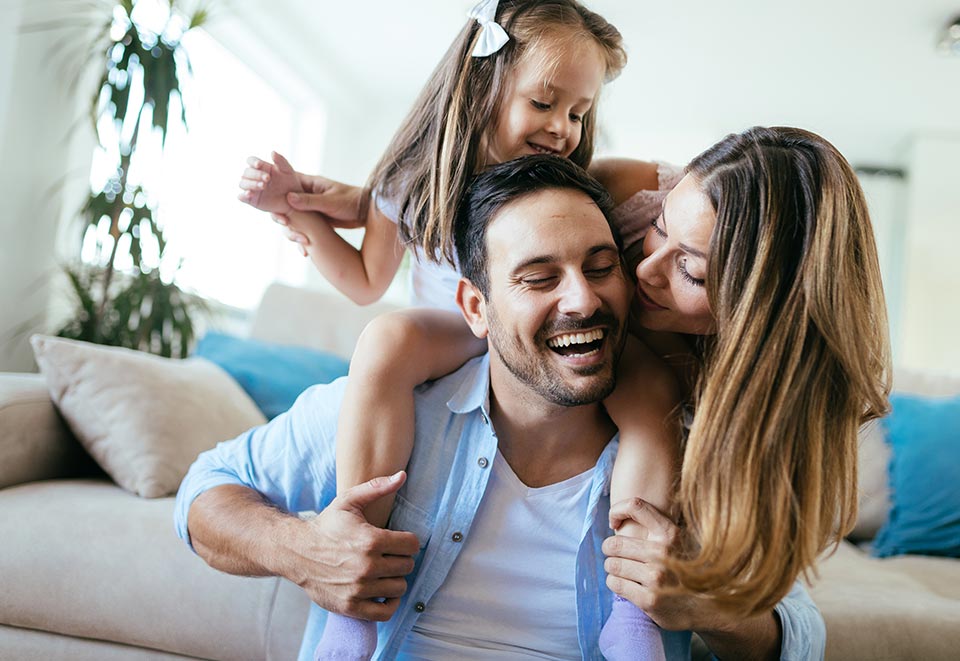 Bay Insurance has been working in the Central and West Coast of Florida for 30 years bringing health insurance to residents of Sun City Center and nearby communities. The agency's longevity is due to the experience and licensed agents with the knowledge to match customers' needs and budgets to the health insurance that best matches. Bay Insurance knows families and business owners all have different budgets when it comes to health insurance or group health insurance. But each customer gets the same detail and dedication through our work with Blue Cross Blue Shield and Florida Blue Insurance. Bay Insurance aims to be in the health insurance business for many more years and will do what it takes to create long-term relationships that keep customers coming back. 
Open Enrollment for Medicare Supplement Plans
There are certain times of the year when you can enroll in a 2020 health insurance plan, without having a "qualifying life event". A "qualifying life event" is a life-changing moment such as getting married, having a child, or getting a divorce. Now is the time to enroll in a plan without a life event, you must enroll from November 1st to December 15th to qualify.
Unfortunately, Medicare can have substantial gaps when it comes to healthcare coverage. High deductibles, outpatient costs, co-payments and more are your responsibility, even with the coverage Medicare offers. Reviewing Medicare supplemental insurance is always recommended as a precaution to cover expenses Medicare does not. With a lower income stream, many seniors can look to Medicare supplement plans as a cost-effective solution.
As an additional benefit, Florida Blue, a BCBS company, offers the advantage of "age lock-in rating". This allows participants to lock in premiums based on the age were when initially enrolled. They remain eligible as long as they maintain continuous coverage. 
Group Health Insurance
You need to retain your staff because your company depends on a constant supply of trained individuals. And, you want to be able to attract the top candidates. What if you were told that one of the tops draws to a company is the benefits it offers? You're probably are worried about costs, but Bay Insurance can help you navigate through the different options that offer great options while keeping costs where you feel comfortable. And since we know not every plan works for every person, we have options for group health care such as HSA accounts, low premiums, set co-pay costs and more.
Health Insurance in Sun City Center
An age-restricted and planned community, Sun City Center has a median age of 75 years and 83% of the residents are 65 or older. Located between Interstate 75 and Florida State 301, Sun City Center is east of Tampa Bay and St Petersburg. Many residents get around the town, that consists of various hobby shops, golf courses and clubs, by golf cart. Even the roads and parking spots are created for the golf carts and it is legal to drive them on the roads.