Health is wealth. You need to take care of your health first before anything else. But sometimes, even after taking a lot of precautions, you might face a few problems in your health for which you will have to undertake severe treatments. Paying for these treatments can be a little expensive with your savings alone. It helps if you have good health insurance coverage. We, at Bay Insurance, can be the right choice for you. We are a blue cross blue shield agency which has been in this business for more than 25 years. Starting from individual and group health insurance to even PPO, HMO, Dental insurance, and Medicare supplements, we can help you with everything. We are known for our great quality coverage options and our large network of hospitals and doctors. So, if you are located in areas like Tampa, FL, Bradenton, FL, Sarasota, FL, Lakeland, FL, Port Charlotte, or St. Petersburg,  then you can opt for us.
Here, we have put together a few tips that will help you choose the right Blue Shield Blue Cross agency for your insurance. Take a look.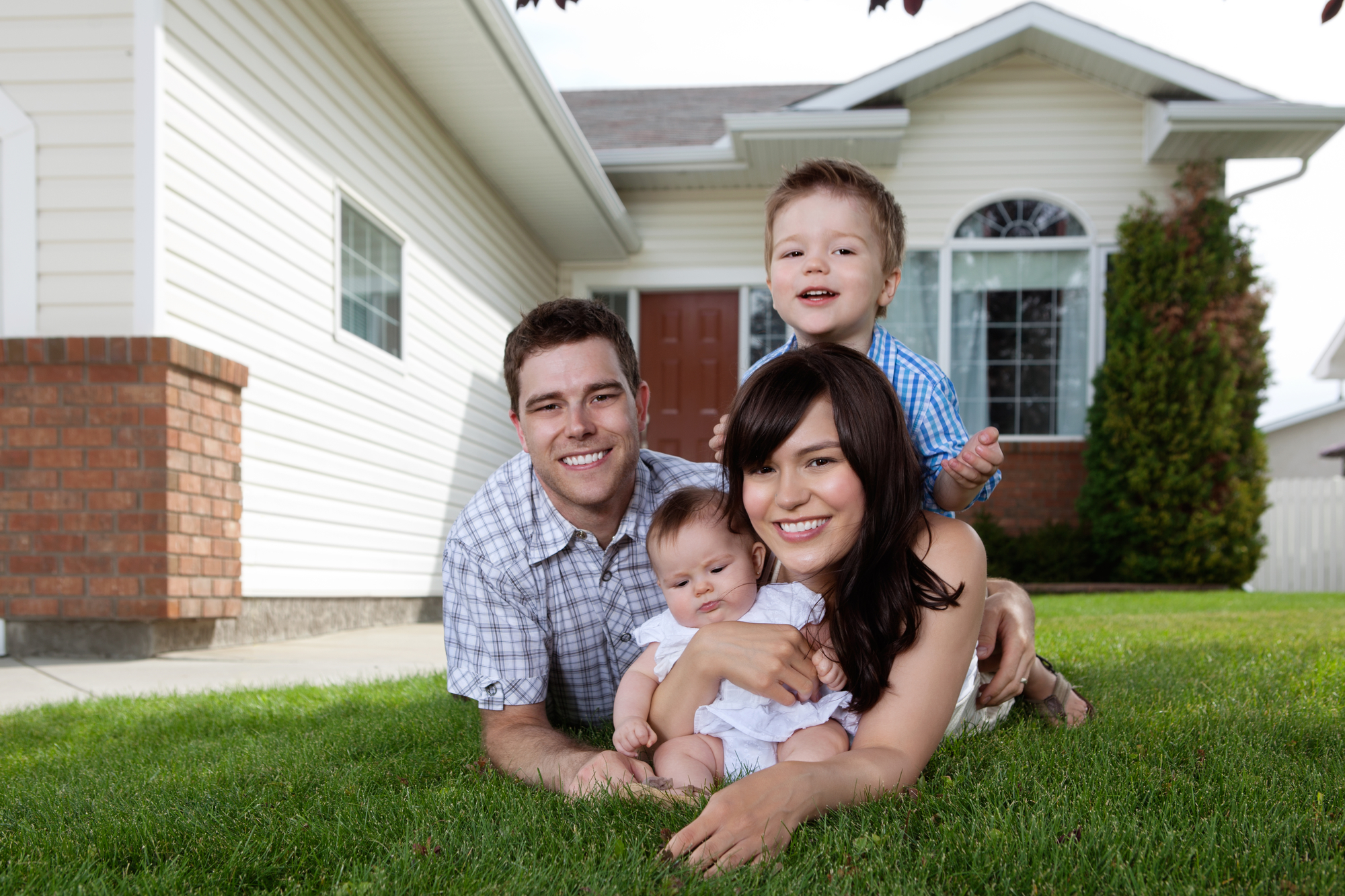 Look for experience
Whenever you're choosing a company for your insurance services, you have to be aware of the experience they have. Given the increase in fraud these days, you have to be careful about the credibility of the company. Knowing that the company has been in this business for a long time will provide you with some sort of credibility and assurance that their insurance products will be good for you and that it is a safe deal.
Check reputation
Before trusting a company, you must make sure that they have a good reputation in the market. For this, you should go through the client reviews and ratings received by their former clients. This will help you understand if the company has insurance coverage that will cover the potential expenses you are likely to face because of your health.
So, if you are interested in getting your insurance from us, contact us now.