What do you consider as your biggest wealth? It is not your property or the amount of bank balance you have but it is your health. However, sometimes we are unable to protect our health as we should. This not just leads to severe physical discomfort but can also drain a lot of money in the treatment process. That is why you need some sort of a compensation which will help you cover such expenses. That is why you need a health insurance. We, at Bay Insurance, can be the right choice for you. We are an established and reliable company which has been in this field for more than 25 years now. We can provide you with a wide range of insurance programs, right from health insurance, critical illness insurance, PPO, and HMO to even Medicare supplement. We are a blue cross blue shield agency which is known for their large network of doctors and hospitals along with a fast approval process. So, if you are based in areas like Sarasota, FL, Port Charlotte, Tampa, FL, Venice, Lakeland, FL, or Cape Coral, then you can choose us.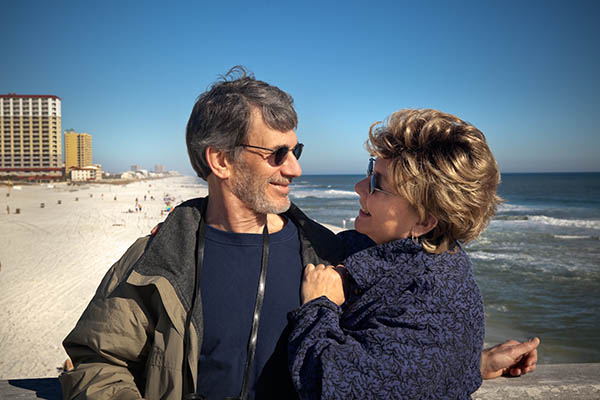 Your, we have put together a few reasons why health insurance is so important. Take a look. 
Expensive 

Treatment

 
Nowadays, medical treatment is extremely expensive. Starting with your medication to the complex medical procedures, everything charges a lot. This will not be completely covered by your savings alone and that is why you need a good health insurance policy. 
2. Emergency Care 
Sometimes, you might become a victim of a deadly accident and face severe injuries. This kind of emergency treatment can be a big blow financially. In order to combat with such losses, a health insurance comes handy. 
So, if you are interested in our health insurance programs, contact us now.