Your health is the biggest asset you can own. That is why it is important to take care of your health no matter what. But sometimes due to certain uncontrollable situations, it can so happen that you might become a victim of a severe disease or disorder. Suffering from a disease or disorder is not just physically difficult but it will also be draining your wealth. Medical treatments have become so expensive these days. That is why you should invest in a good quality health insurance policy to cover these expenses for you. You should choose a Blue Cross Blue Shield agency like Bay Insurance. We are one of the most reliable and experienced companies which can provide you with a wide range of insurance programs. Right from HMO and PPO to even dental insurance and group health insurance plans, we can help you with everything. We are known for our great quality insurance coverage along with our large network of hospitals and medical care centers which enabled us to provide you with such great policy benefits. So, if you are based in areas like Sarasota, FL, Tampa, FL, Lakeland, FL, Venice, Bonita Springs, FL, or Brandenton, FL, then you can opt for us.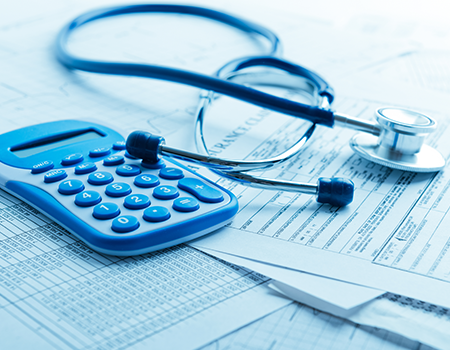 Here, we have put together a few things to check about your Blue Cross Blue Shield insurance company before choosing. Take a look.
One of the first and foremost things that you need to keep in mind is the experience of the company. You must choose a company which has been in this field for a long time. This means that if they have survived for so long, they must be providing quality coverage for your health care expenses.
The next thing that you need to check is the sort of reputation they have in the market. Go through their client reviews and ratings to understand the sort of standing they have. This will help you to trust the company and you can also get an idea of the sort of coverage options you can find with them.
So, if you are thinking of choosing our insurance policies, contact us now.