Are you facing any kind of health issues? Sometimes, bigger disorders can lead to a huge treatment expense as well. This can be a little difficult to meet with your savings alone. What you need to do is invest in a good insurance policy. It is always recommended if you can go for a Blue Cross Blue Shield agency for better options at better rates. We, at Bay insurance, can be the right choice for you. We are one of the most experienced and reliable BCBS insurance agencies which have been in this field for more than 25 years now. We bring you a wide range of insurance protection from a con starting from blue options, HMO, and PPO to even individual and group health insurance policies and Medicare supplements. We are known for our large selection of hospitals and doctors along with our fast approval process. So, if you belong to areas such as Sarasota, FL, Tampa, FL, Lakeland, FL, Port Charlotte, Brandon, FL, or St. Petersburg, then you can opt for us.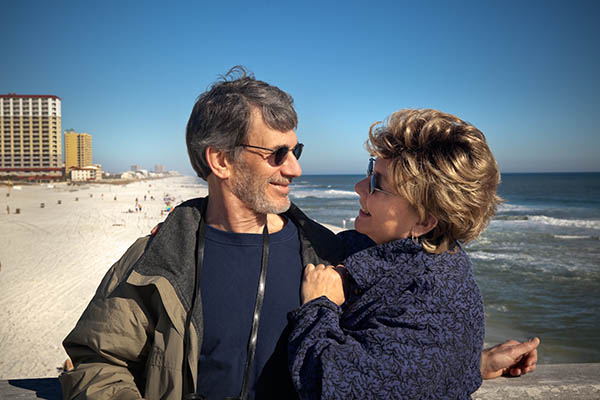 Here, we have put together a few things to keep in mind while choosing Blue Cross Blue Shield insurance agency. Take a look.
Even though Blue Cross Blue Shield agencies are known for their great coverage options, you have to be sure about the coverage you are getting before making a choice. Make a list of all the potential risks you are likely to incur because of the health emergency and make sure that these are covered by the insurance program you are getting from them.
There are plenty of Blue Cross Blue Shield insurance agencies. But which one do you choose? In order to make your choice clearer, you need to choose a company which you can trust. And you can only trust the company when they have a good reputation in the market. That is why you must go through their Client reviews and ratings before making a choice.
So, if you are thinking of choosing our insurance policies, contact us today.